---------- LA SOURCE ATTACK 2008 --------
SLALOM / STREET / DOWNHILL SKATEBOARD CONTEST
--- SUNDAY JUNE 1ST ---
HOSTED BY MISSILE RACING
SPONSOR BY:
STREETMISSILE - KEBBEK SKATEBOARD -
PERFORMANCE BOARDSHOP - CISM 89.3 -
COASTLONGBOARDING.COM - MONTREALSESSIONS.COM
THIS IS THE FIRST DOWNHILL EVENT FOR THE QUEBEC GRAVITY CHAMPIONSHIP SERIES AND ALL THE BEST RIDER WILL BE RACING HARD TO WIN THE "SWORD OF SPEED".
The DOWNHILL feature 8 corners & hairpins on a 4 - 6% grade.It will be 3 man heats run in jam format with the points system.
the slalom race will be setup & run by pro slalom rider Pierre Gravel.
it wiil be best of 2 timed runs.
The STREET CONTEST take's place in a sk8park featuring bank, pyramyde, 1/4 pipe & rails.
It will be juged with the tony hawk pro skater's video game points system.
We also have a official DJ for the series, DJ ROCK'IN ROOKIE
of the show ROCK THERAPY on C.I.S.M. will be blasting the beats !
------ PRIZE'S FOR EVERYONES -----
- HELMET MANDATORY - NO LEATHERS - BEGINNERS WELCOME -
- $20 TO COMPETE IN ALL EVENTS -
- FAMILY'S WELCOME ( KID'S PARK ON SITE ) -
- SPECTATORS & CAMERAS WELCOME -
INCASE OF RAIN, IT'S HELD SUNDAY JUNE 8th.
check the forecast:
MétéoMédia - Tendance 14 jours - Montréal, Québec
MAPS:
Map of 450 Boulevard de la Salette Saint-Jérôme, QC CA by MapQuest
SCHEDULE:
10AM - REGISTRATIONS & PRACTICES
11AM - SLALOM
1PM - DOWNHILL
4PM - STREET
6PM - AWARDS
THIS WILL BE HELL OF A EVENT!!! OVER 300 RIDERS HAVE BEEN INVITED !!! BE THERE !!!
And pics of the road and of the skatepark!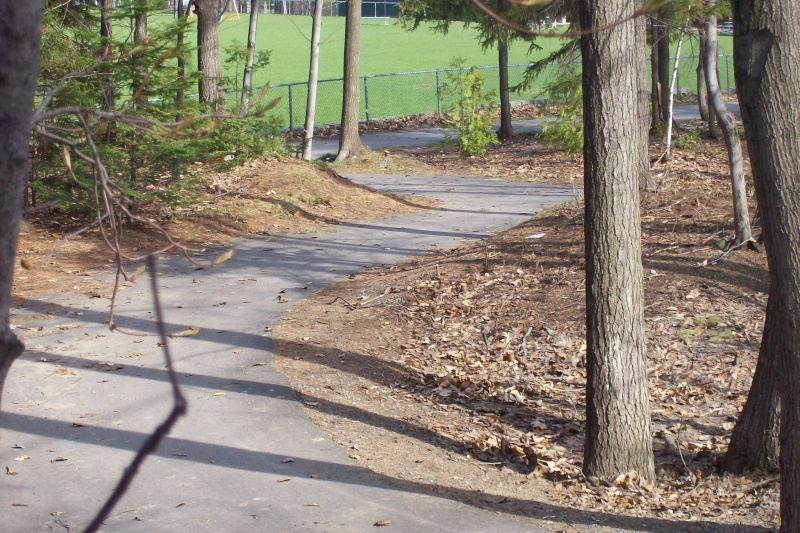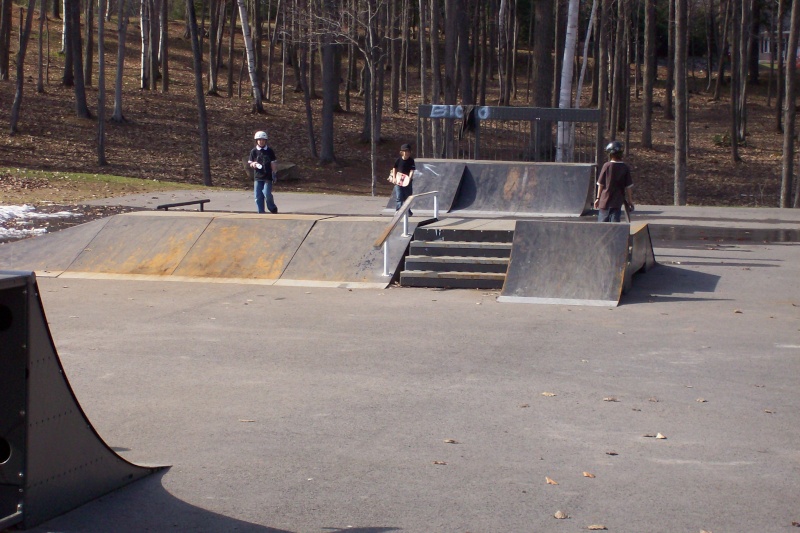 To stay posted on most recent updates or just have a question that needs an answer, please consult this thread,
http://montrealsessions.forumactif.com/ ... -t2643.htm
we'll try to keep it as english as possible.
but if you want a good translation just ask.

-AJ