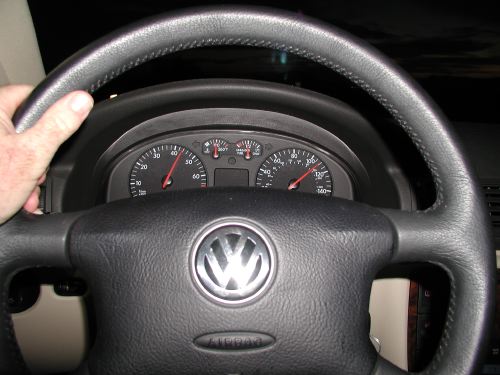 Not that I want to promote driving fast, I don't, but I do enjoy it when the conditions are favorable.
In this off topic post, I present a dash image.
It is interesting to note that some cars have an "electronic speed limiter" New Honda's clip you at 110.
In this Passat, if there was a limiter, it was above 130.
Anyone else?