Fun was had by all at the 2007 COSS Open!
The hill was off the charts---- super fast, especially for the TS!
Thank you to all the Colorado peeps for putting on such a great event in a short amount of time.
Thanks to Zak for working hard on the prep for the contest & to his mom for a warm bed to sleep in for the weekend--- also to Zak's dad for cone-heading on Sunday, Jason & Terri--- I can't even begin to thank Terri for all the work she did-- shuttling skaters to the top, putting together the trophy ceremony, hosting the after party, etc....., Pappas 1 & Pappas 2 , the old men (Pirnack & Fluit--- I haven't heard that much grumbling about aches & pains since I visited my grandfather in the nursing home!)

, the McLarens, the Reaves, Mac (thanks for the ride from the airport & all the laughs), CBark for showing up & showing us how the wiggle is really done & for taking me to the airport on Monday!<br><br>Thank you Pat for sitting at the timing table for 2 days! You yelled at me a couple times, but I got over it!
Thanks to Claude for 3 AWESOME courses!
Here are a few pics.
I'll post more later.
It felt like 40 below zero on Friday evening!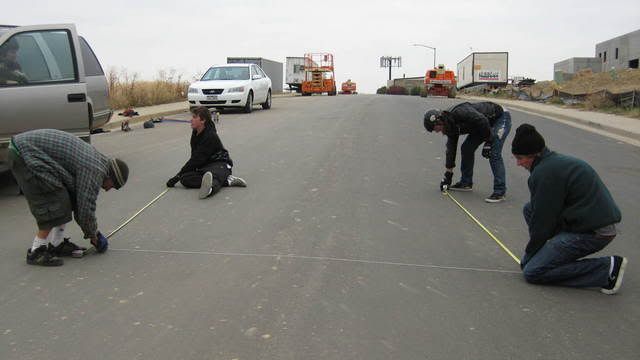 Heal fast young Joe, heal fast!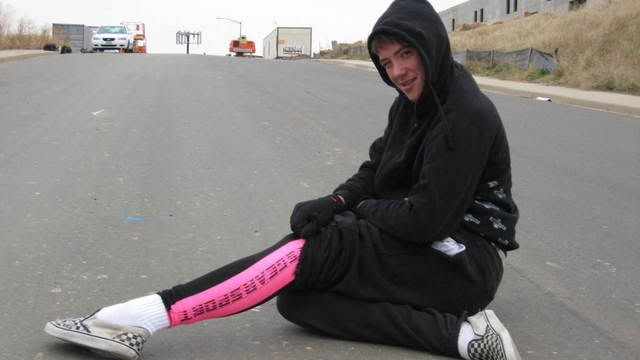 Zak working on the timing system on Friday night after cleaning the hill.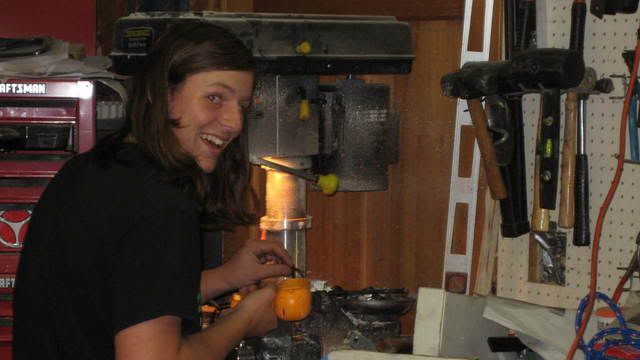 Terri & baby. (notice the down jacket---- brrrrrrrr!)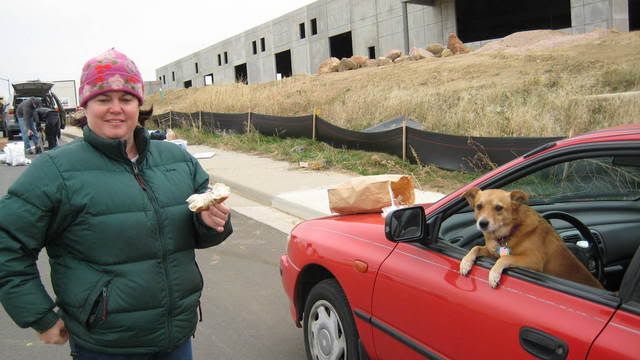 You-know-who!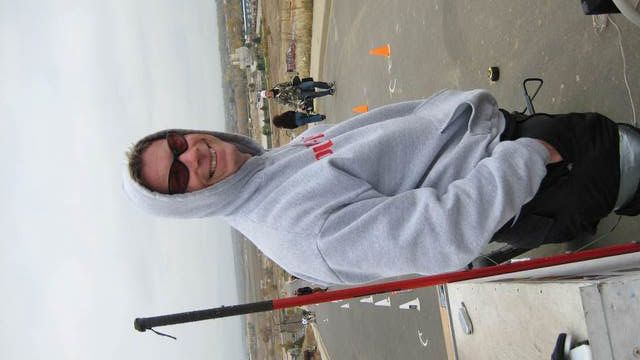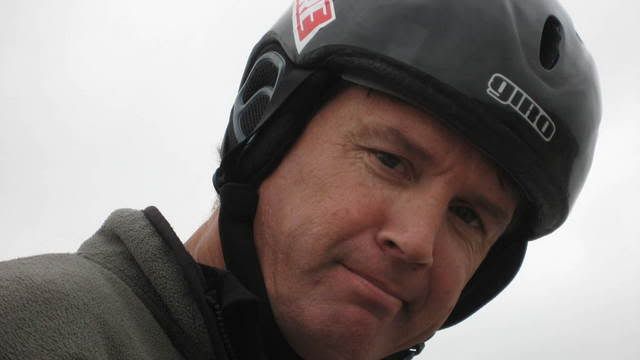 Notice Fluitt's eyes---- they were right, he really IS the devil!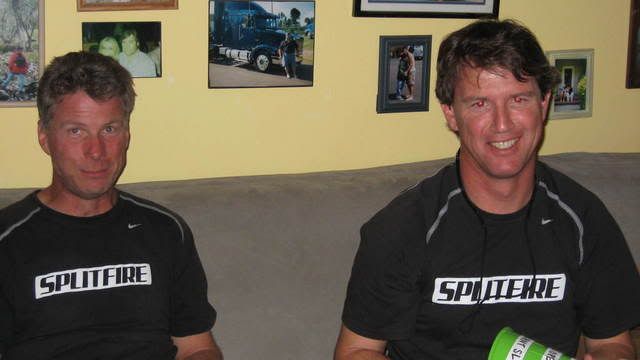 Geo & beer went hand-in-hand!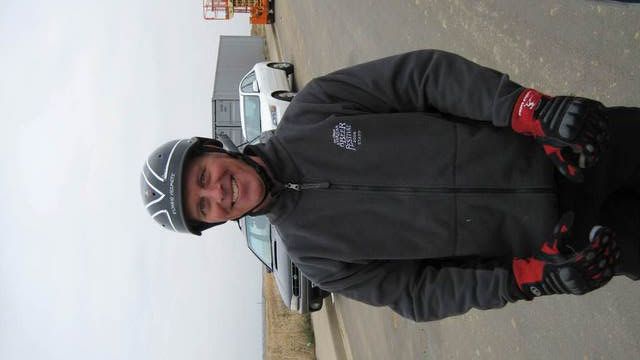 Parked right in front of the fire hydrant!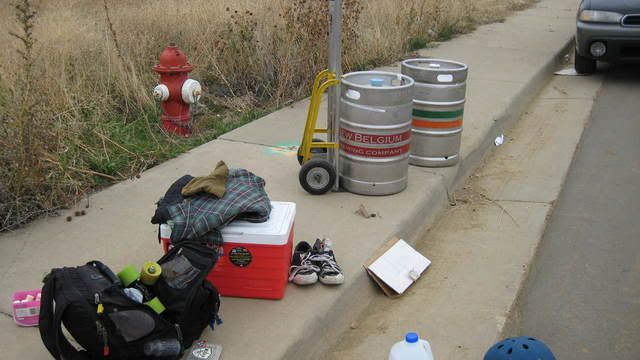 King Of Cool!
Takin' Care Of Business!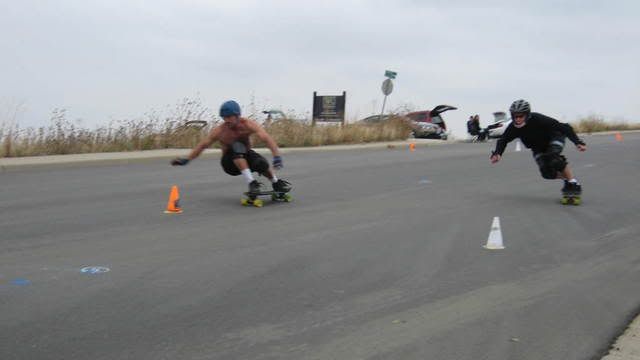 Geo & Rich
JBH & Jason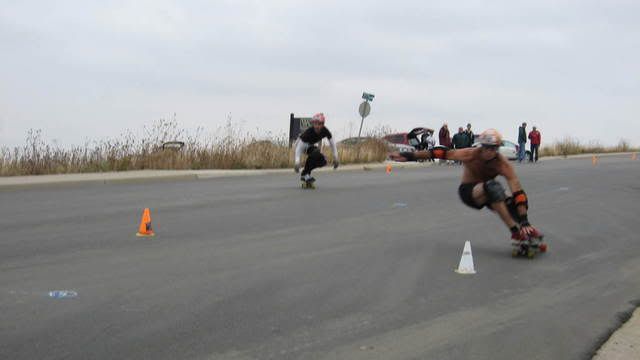 Me!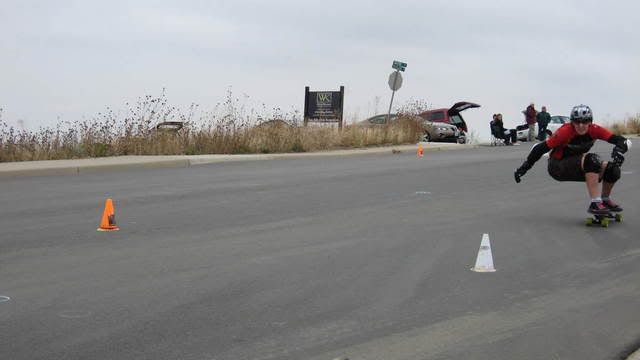 Zak gettin' MAD! My Pavel teammate!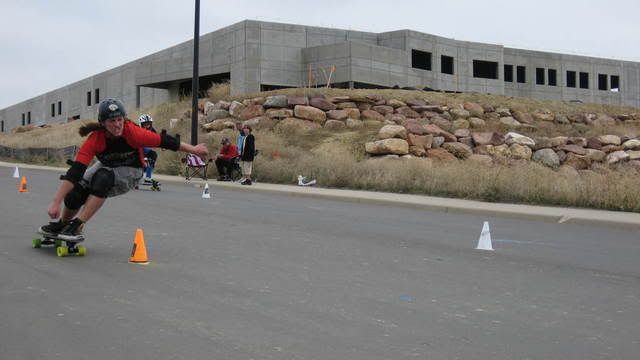 Feel better Jackman!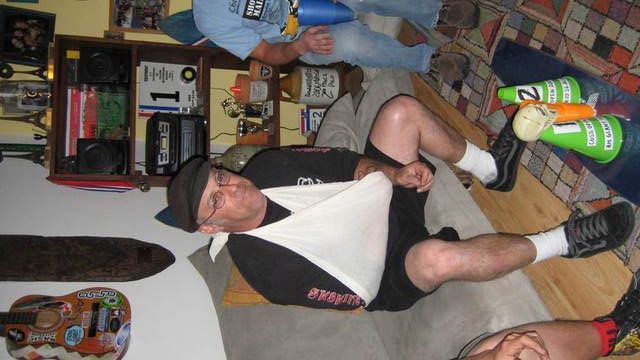 I beat the boys! (well, some of them)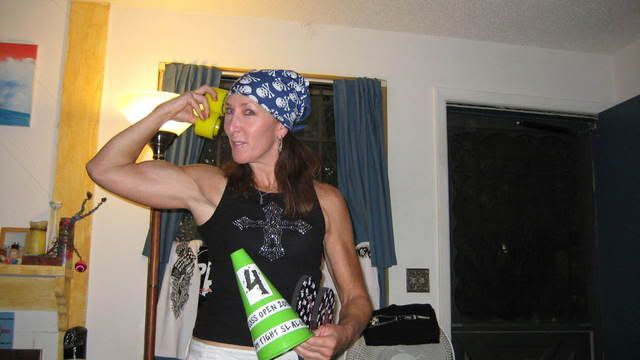 WAX on, WAX off! My Pavel teammate!
Claude had a REALLY good time!
Does art really imitate life??!!