Moderators: Jonathan Harms, Ron Barbagallo, Maria Carrasco, Russel Cantor, Lynn Kramer
Red Clay Racing

Posts: 579
Joined: Sat Sep 07, 2002 2:00 am
Location: Athens, GA
Contact:
---
1961-2013 (RIP)

Posts: 3279
Joined: Tue Aug 27, 2002 2:00 am
The weather was hot and the whores were murder.
Or is that the other way around?
I never can keep that straight.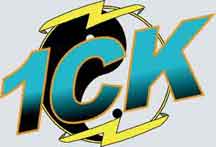 ---