Thank you everyone for a wonderful weekend.
All the La Costa Boys/Girls Racing, our timer Angel, and all the volunteers/coneheads.
Here are a few pics from the weekend--- more to come.
This is Sunday, notice the dark, smokey sky.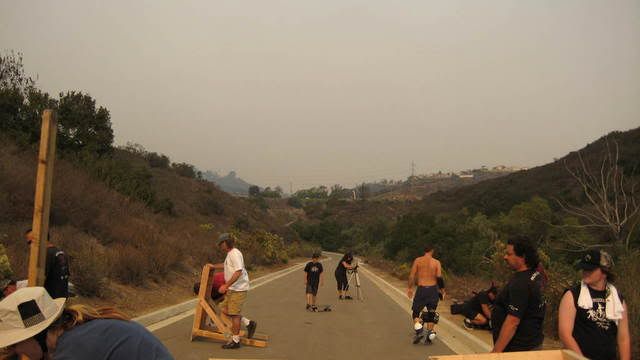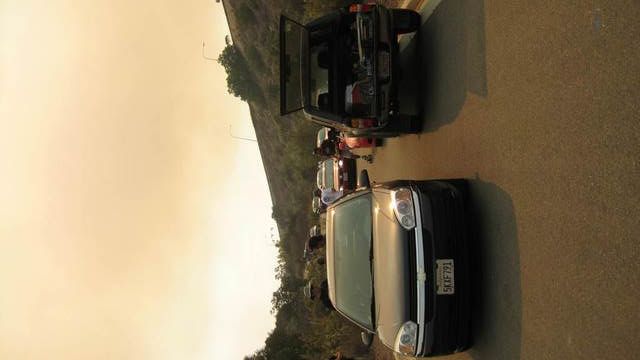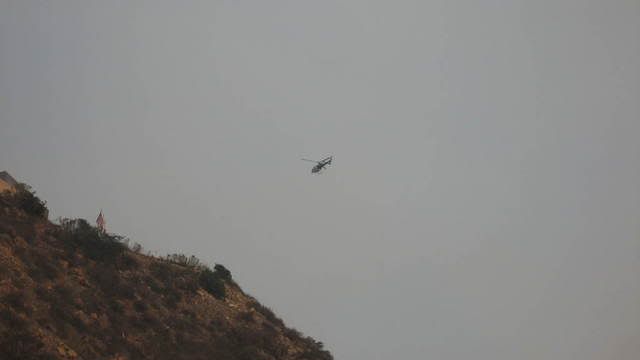 Jamie Hart--- my new hero!
Times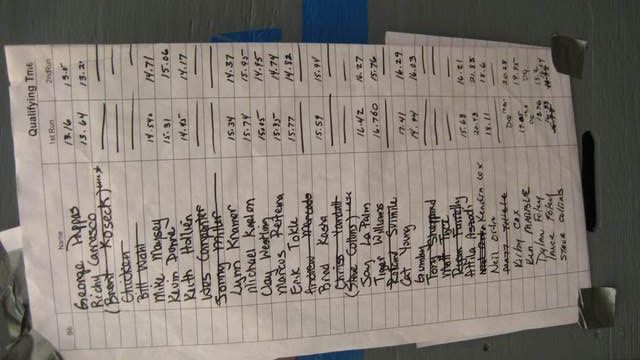 Jay La Palm & his beautiful daughter
Congrats to Steve Collins on his 1st ever podium. He can thank his new Civ Pavel!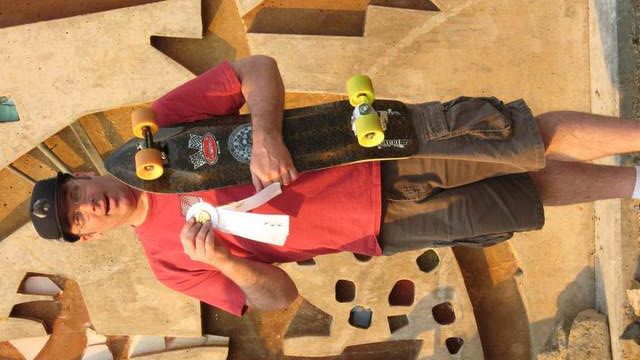 Hey Lynn, I'm getting tired of red!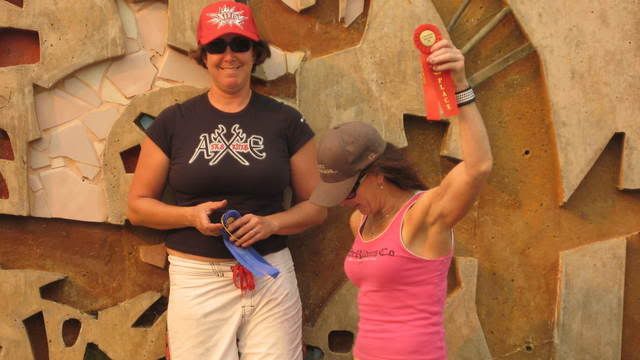 Grandma & Grandpa.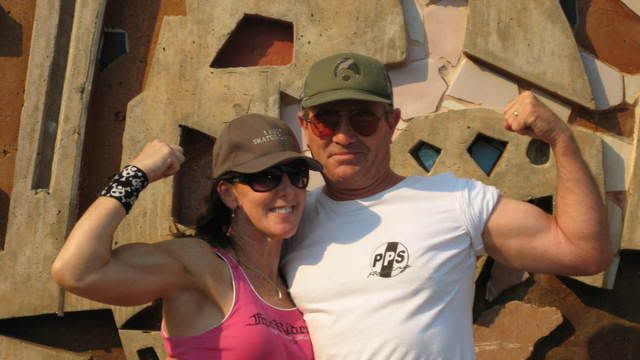 No comment!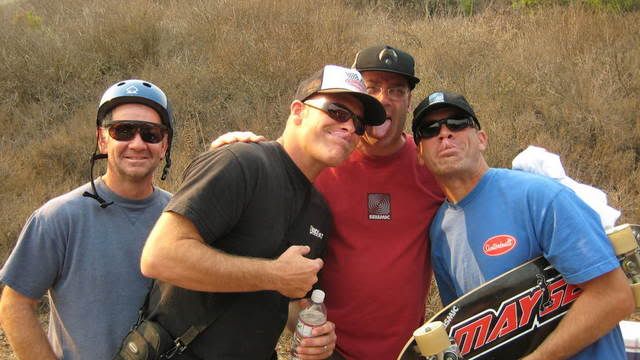 The end to a perfect weekend. (except for the fires) Thank you Tiger!
Stay safe everyone. Pray for the wind to die down & the fires to go away.