Just back from another non-stop fun time at Toyland!
It all started last Saturday morning when we packed up the Sk8Kings mobile -- picked up Kilian Martin & Ryan Ricker on the way -- and headed up to SLO for Jonny Miller's Halloween Skate Jam Weekend. Kilian and Ryan both were going to Toyland for the very first time and were in for a treat. It was a party weekend with live bands, park jams, a deathrace, freestyle mayhem on Toyland's new slab, skatercross, slalom racing and skating day into night. Ryan Ricker was on fire winning the deathrace and the skatercross -- claiming the Overall for the weekend. Kilian Martin won top honors at the freestyle jam session and skated non-stop (only stopping I hear when Jonny finally turned out the lights Saturday night).

Richy Carrasco was flying through those cones and took 1st in Sunday's slalom race. Chris Yandall ruled the Master's class for the weekend and Lynn Kramer was ripping everything up as usual.
Great fun, great friends, great memories.
Here are some of my pics from the weekend . . .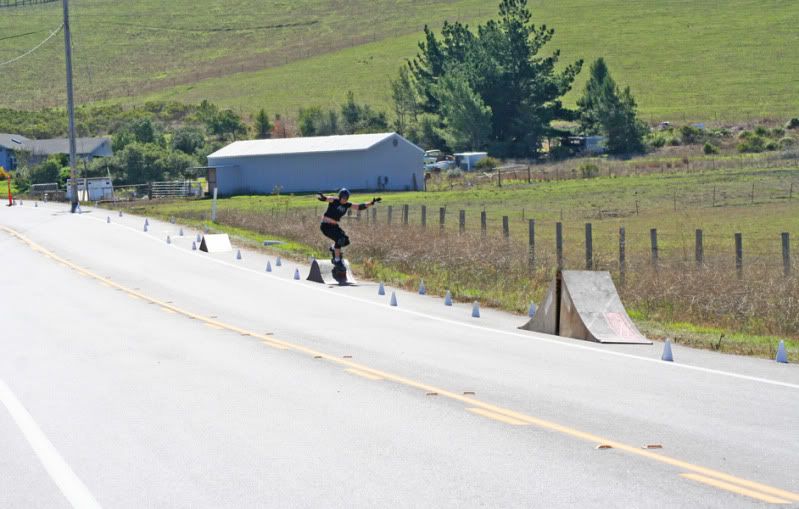 Kramer in the SkaterX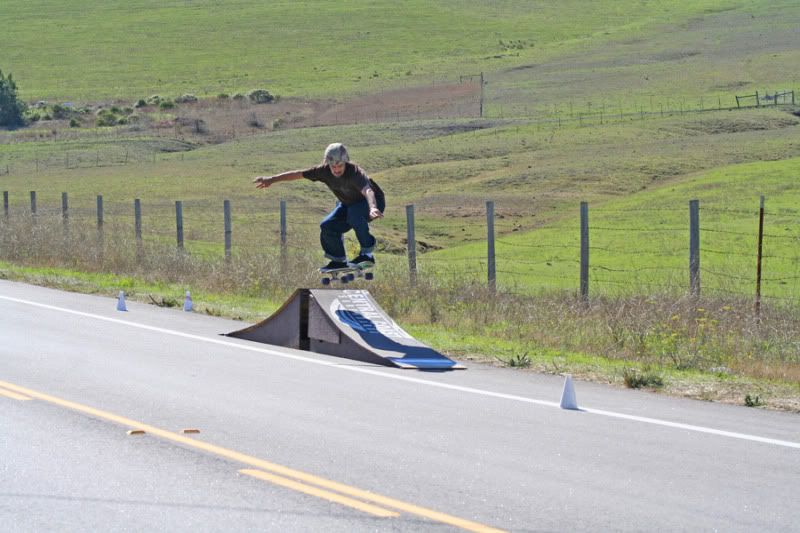 Jesse Parker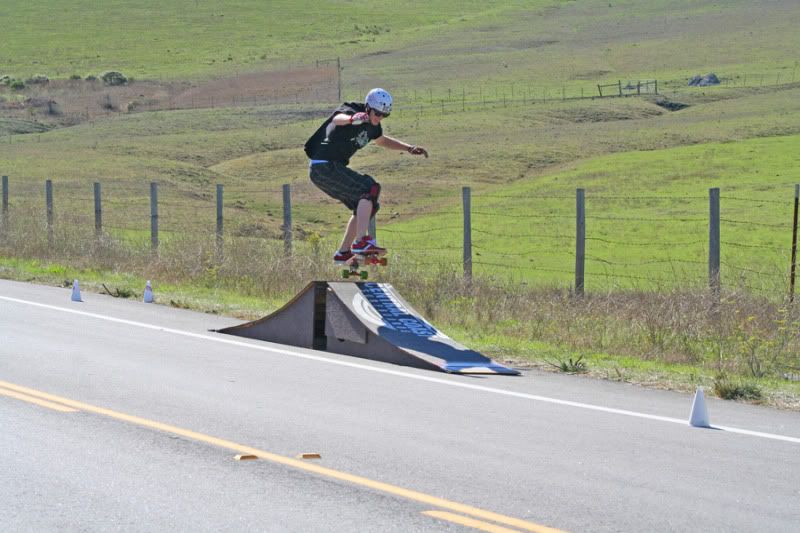 Ryan Ricker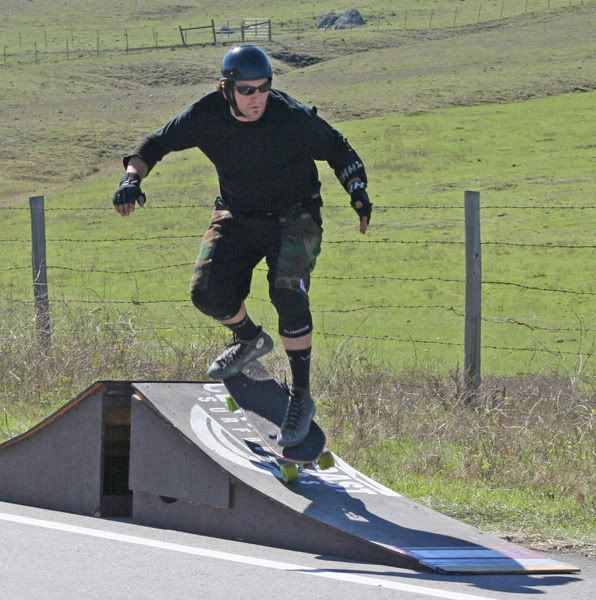 Jay LaPalm -- Nice Landing!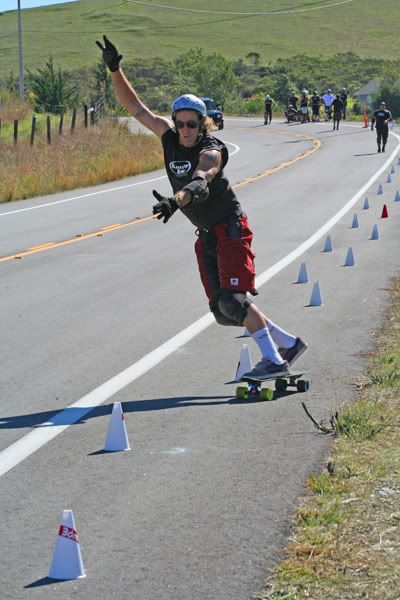 Miller on course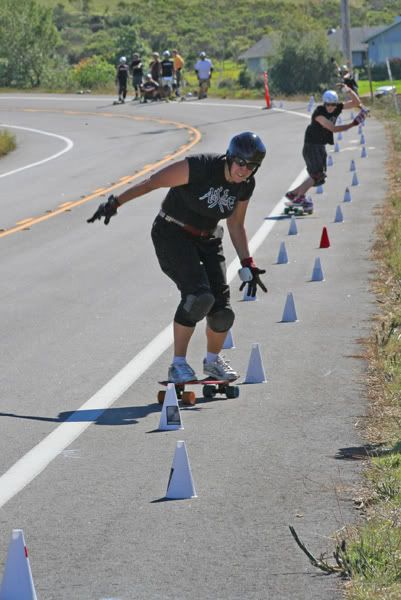 Kramer and Ricker on course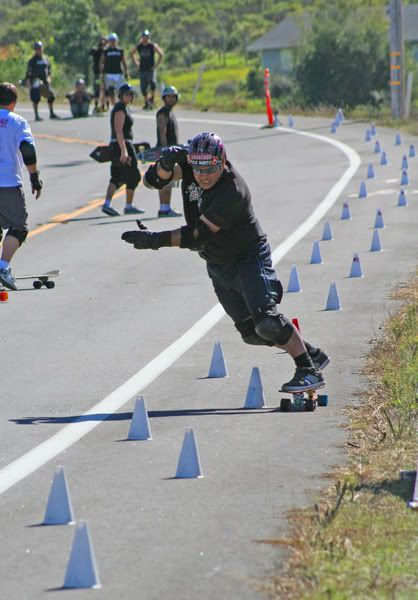 Brown Bomber
Jack Smith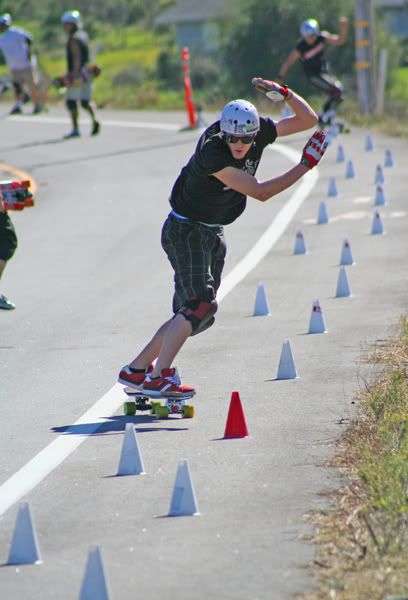 Ryan Ricker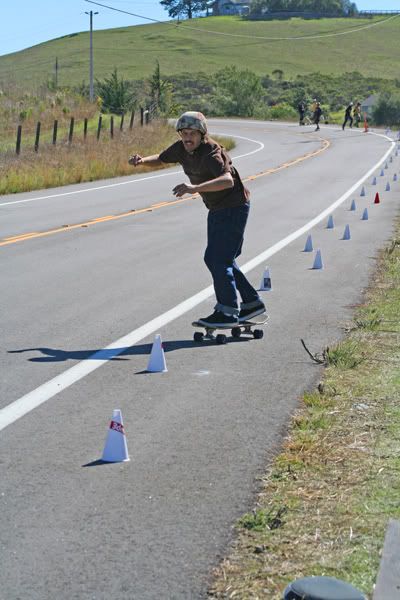 Jesse Parker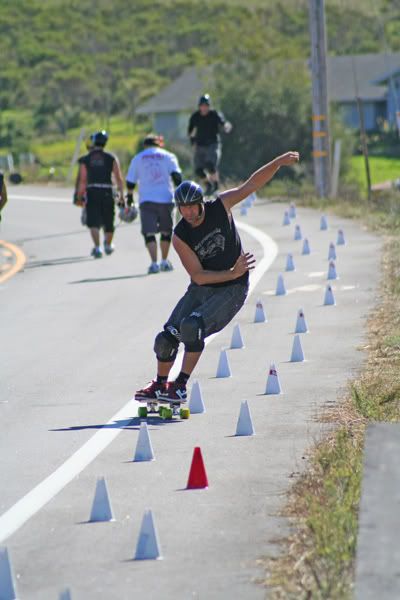 Bill Wahl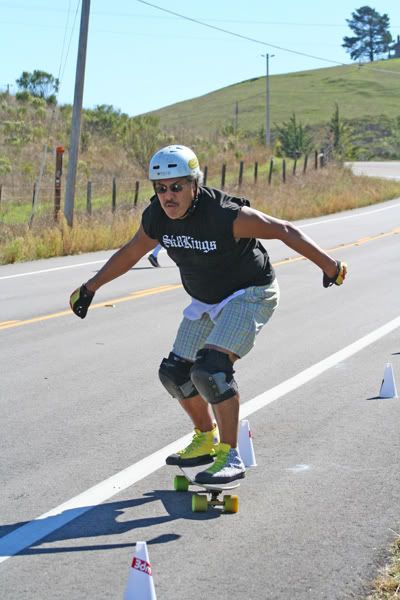 Chris Yandall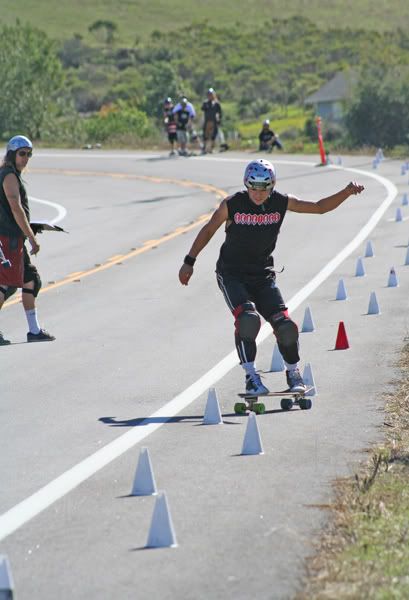 Kilian Martin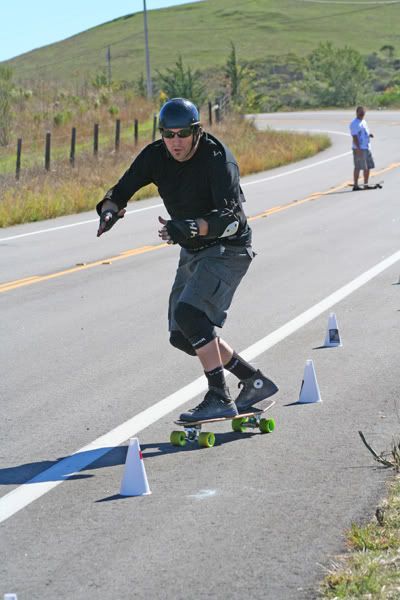 Jay LaPalm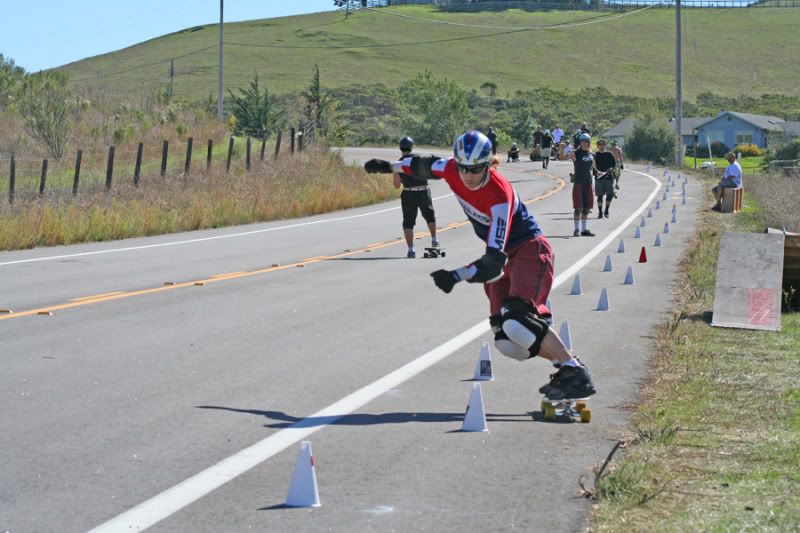 Marc Hollander
Sergio Yuppe
More pics in the slideshow:
http://smg.photobucket.com/albums/v320/ ... =slideshow
Huge Thanks to Jonny Miller and Crew for making such an epic time possible.
Cheers!