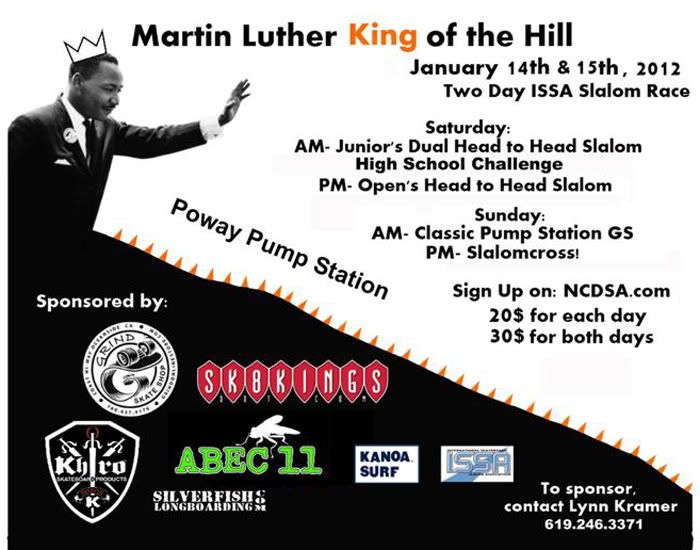 Martin Luther King of the Hill - Jan 14 - 15, 2012
Two days at the Pump Station -- including Hybrid, Giant & Slalom X. The event featured a serious lineup with local legends and top pros - Richy Carrasco, Mike Maysey, Lynn Kramer and Chris Yandall along with visiting racers including Lou Statman, Am World Champ 2011, who came all the way from Texas, Jonny Miller (Central Cal) and Josh Harvey (Nor Cal). Great to see the legendary Hackman not only at the event but looking fit and racing fast too!
Awesome to see the fresh group of young gun racers fired up and off to a great start for Saturday's Hybrid. Props to Lynn Kramer and the Brickners at The Grind Skate Shop for working with these juniors to get them race ready -- check the pics for some styling young talent.
What a blast! Top Finishers are:
Overall King of the Hill - Richy Carrasco!
Slalom X:
1 Richy Carrasco
2 Mike Maysey
3 Jonny Miller
Giant Slalom:
1 Richy Carrasco
2 Mike Maysey
3 Lou Statman
Hybrid Pro A:
1 Mike Maysey
2 David Hackett
3 Richy Carrasco
Hybrid Open B:
1 Lynn Kramer
2 Michael Kaelon
3 Pat Brickner
Jr Hybrid:
1 - CJ
2 - Ocean
3 - Orion
Check out the full results and spreadsheet downloads here:
http://www.ncdsa.com/contest_registrati ... testID=532
Full photo gallery/slideshow here:
Image hosting, free photo sharing & video sharing at Photobucket
A few highlight pics of the weekend: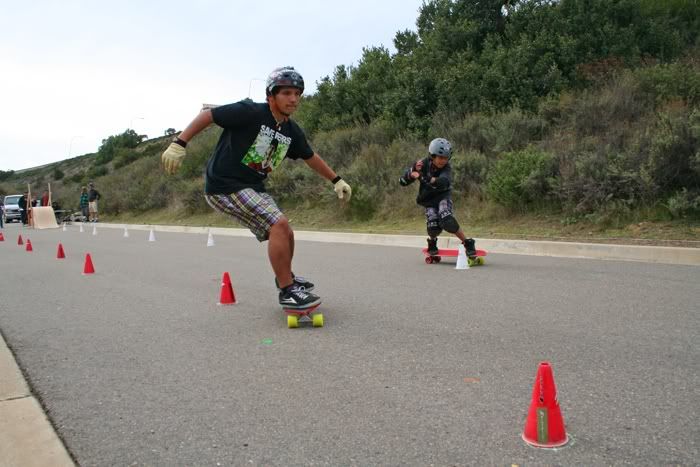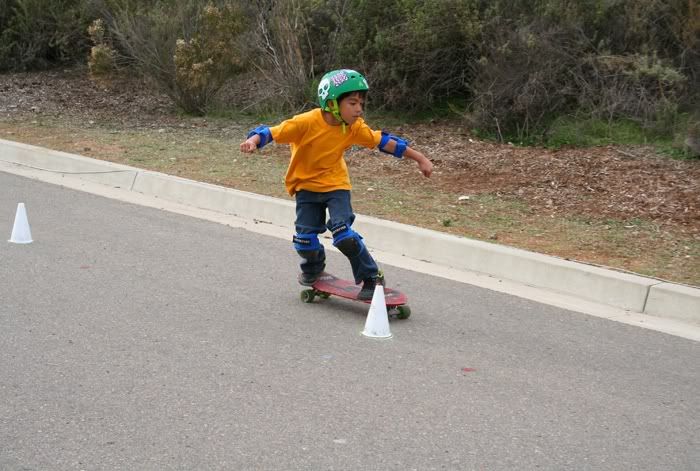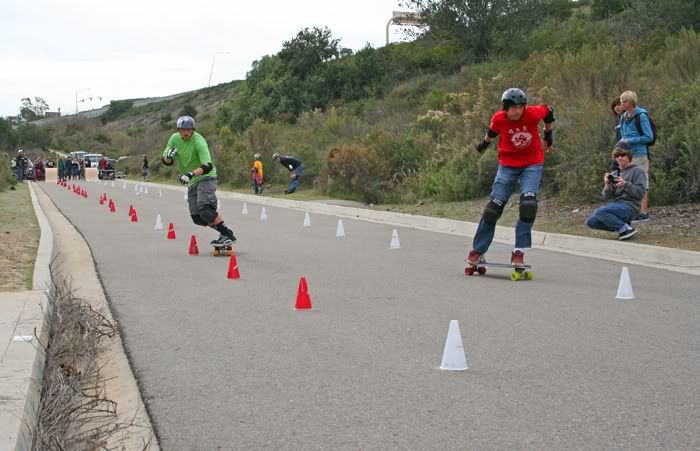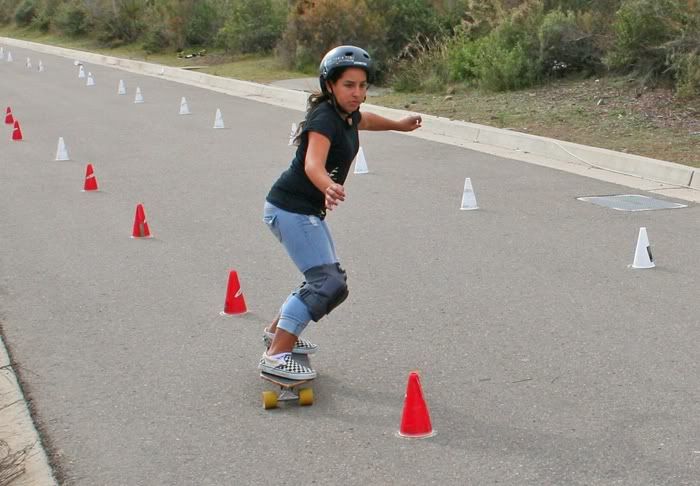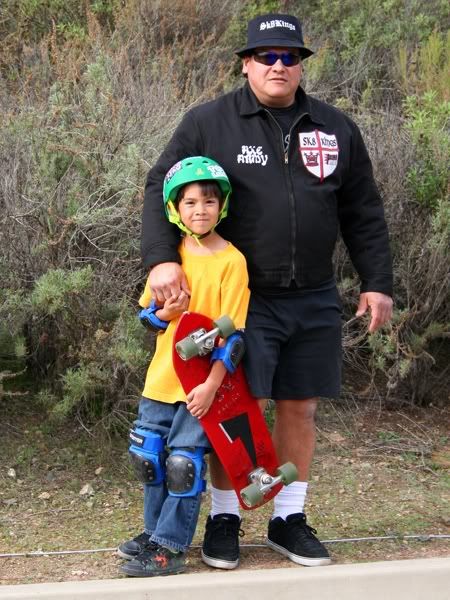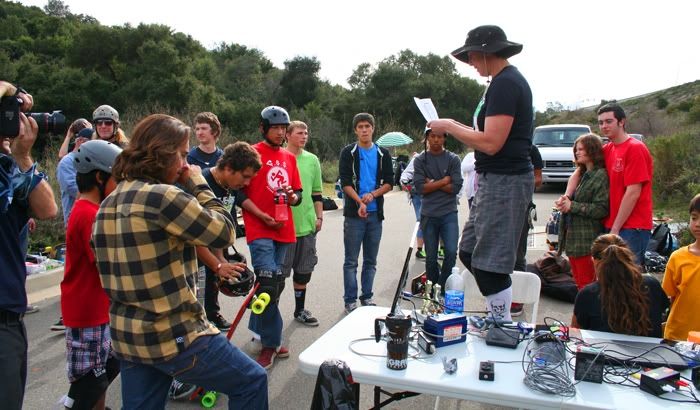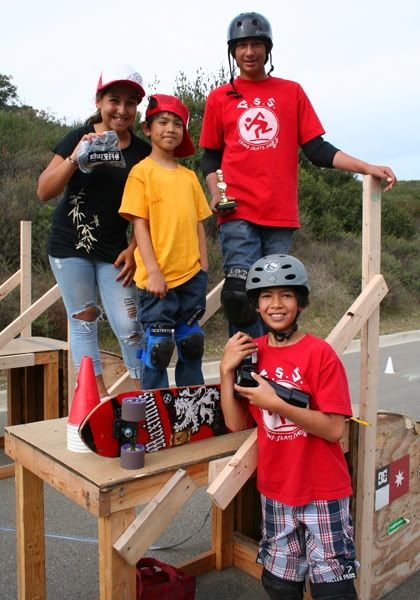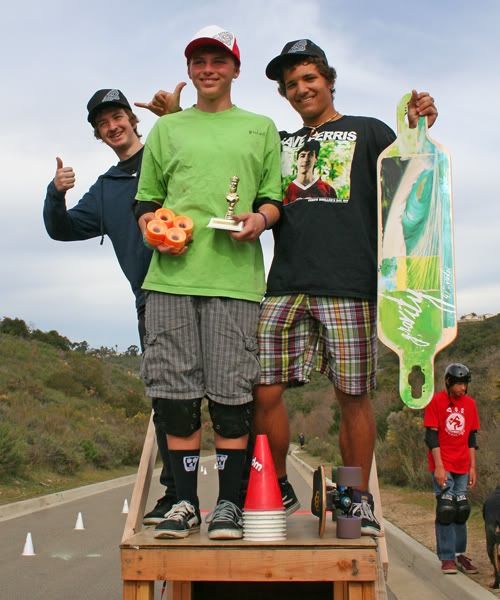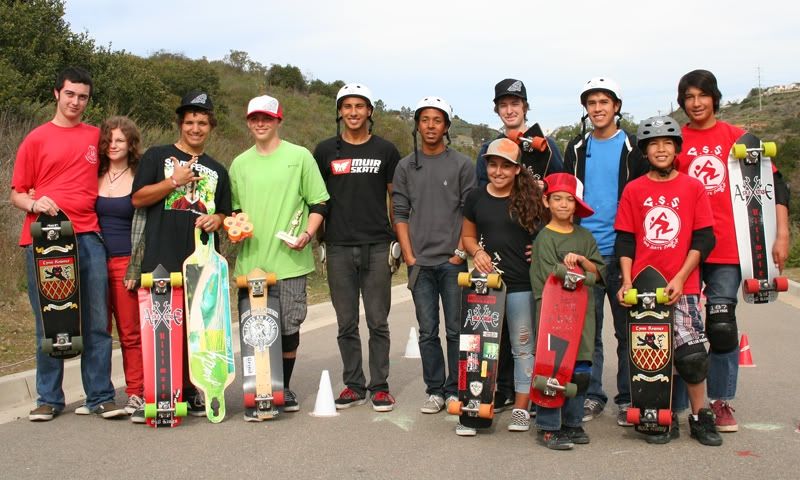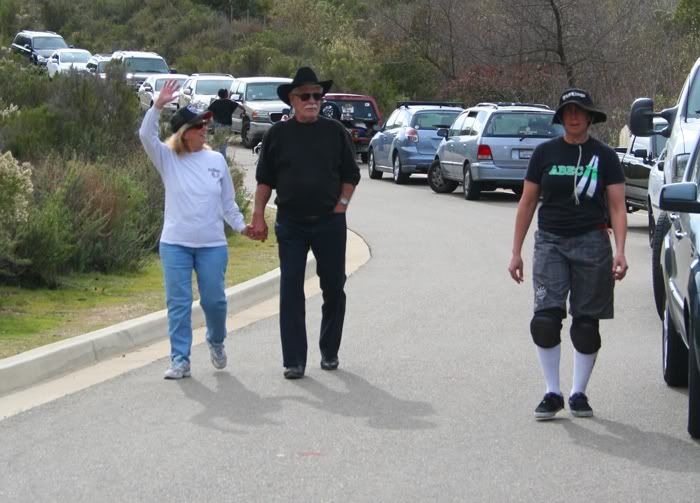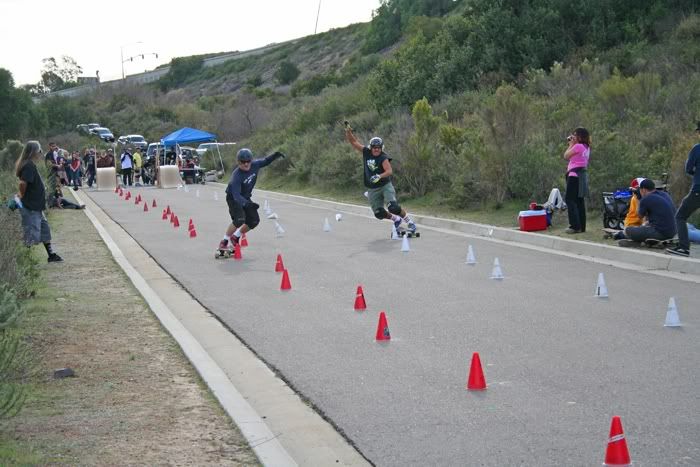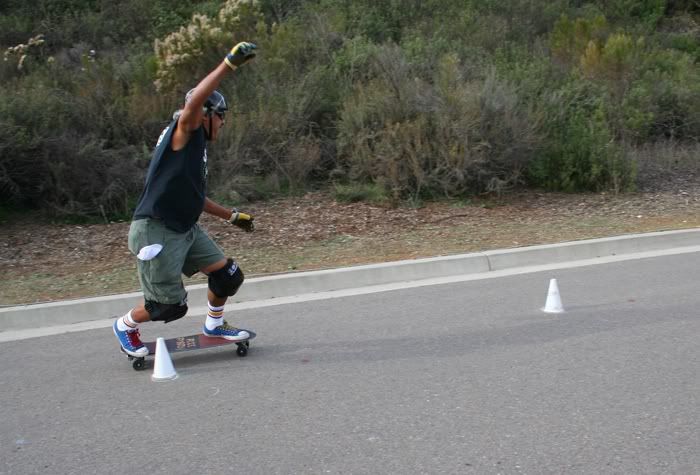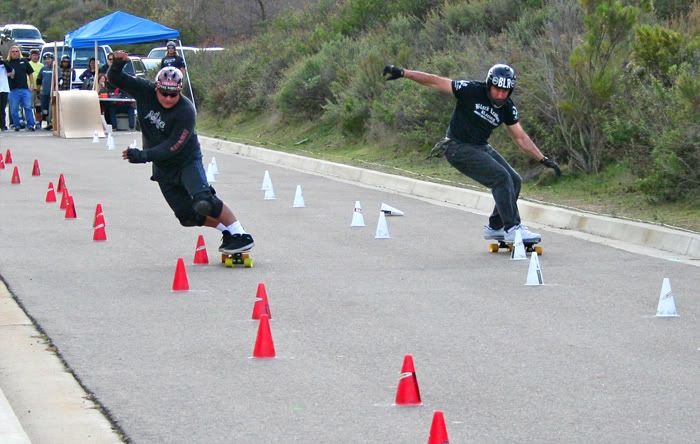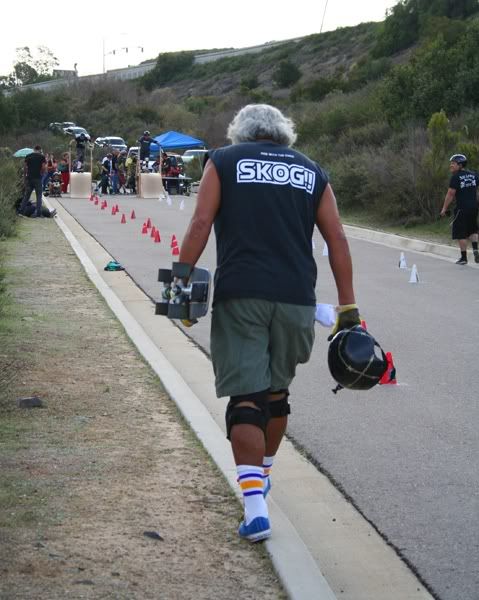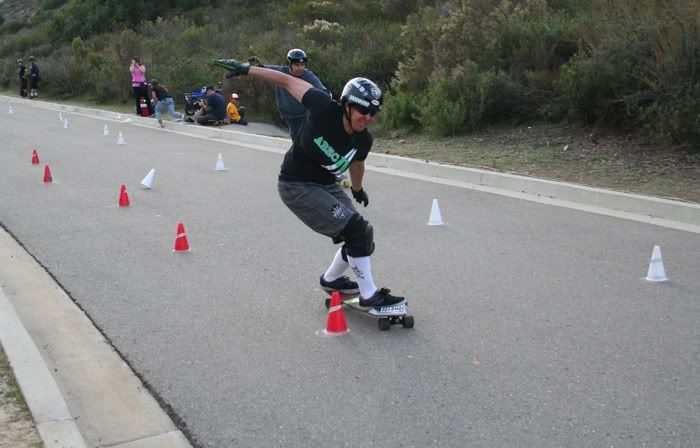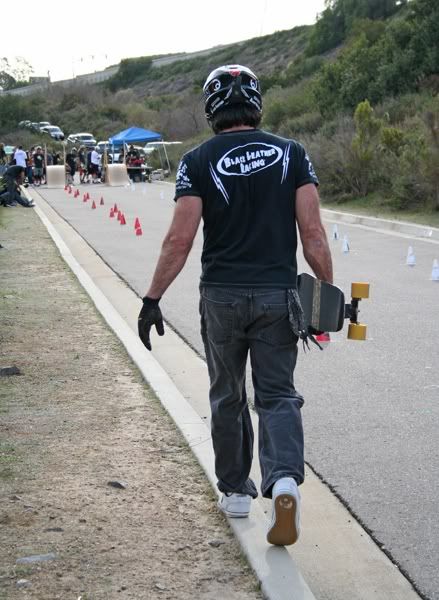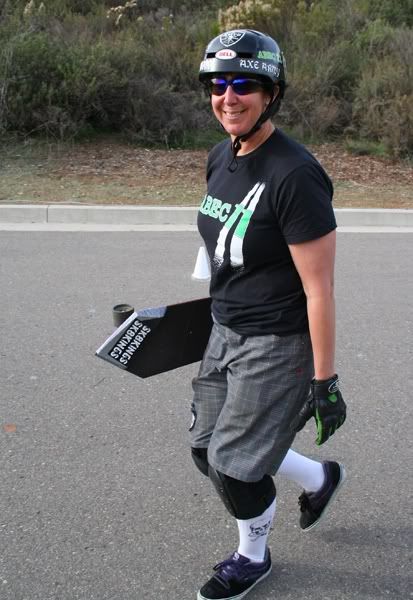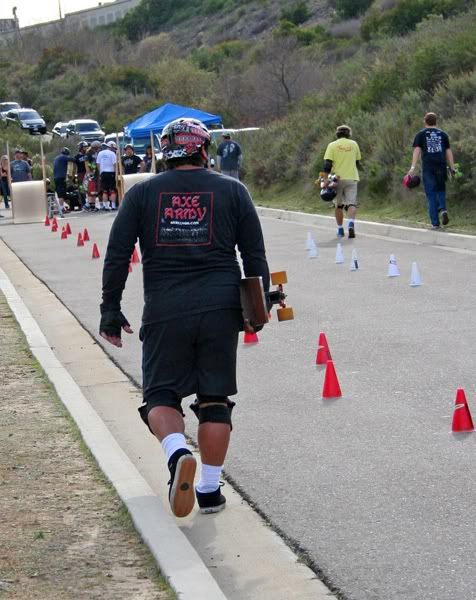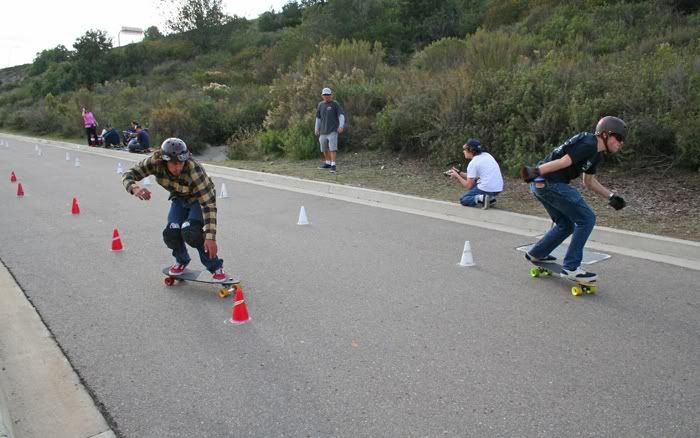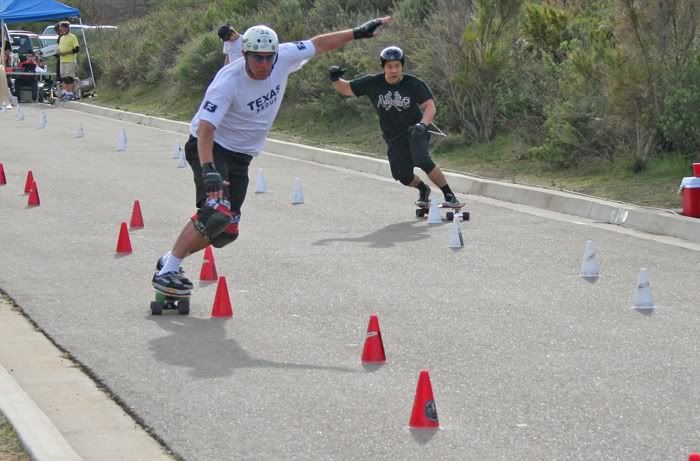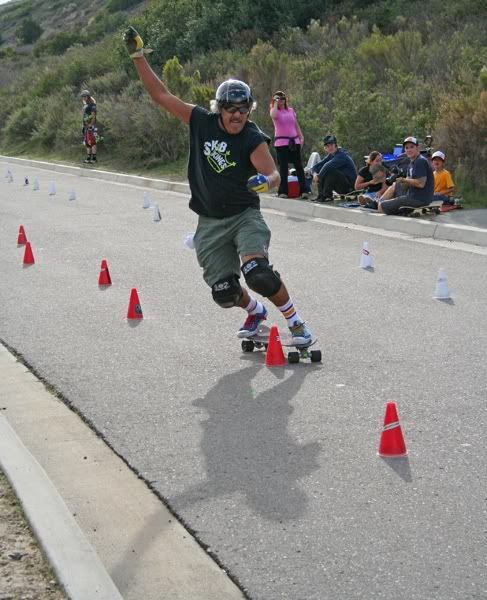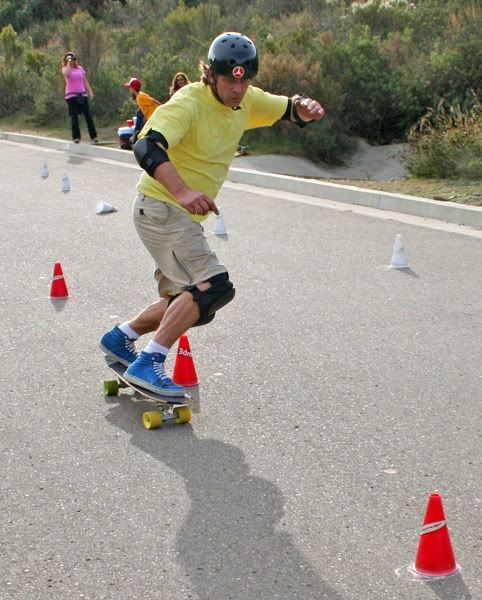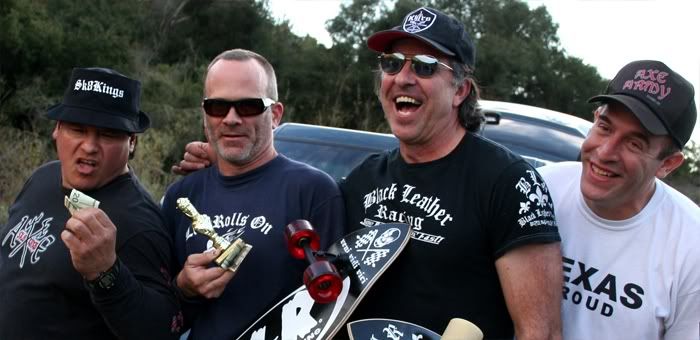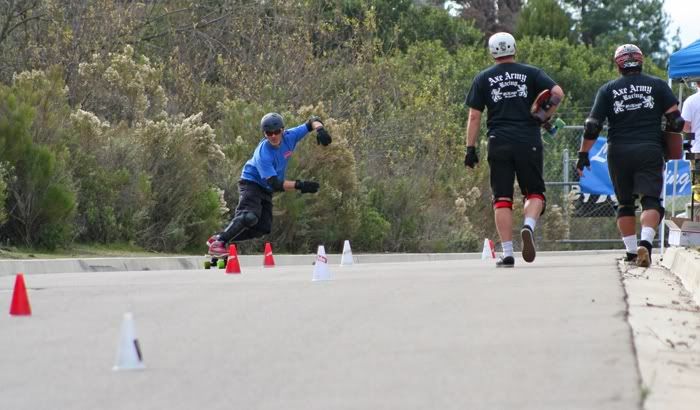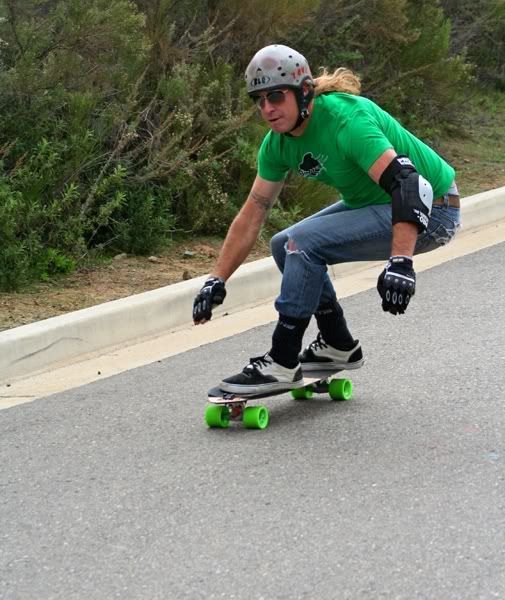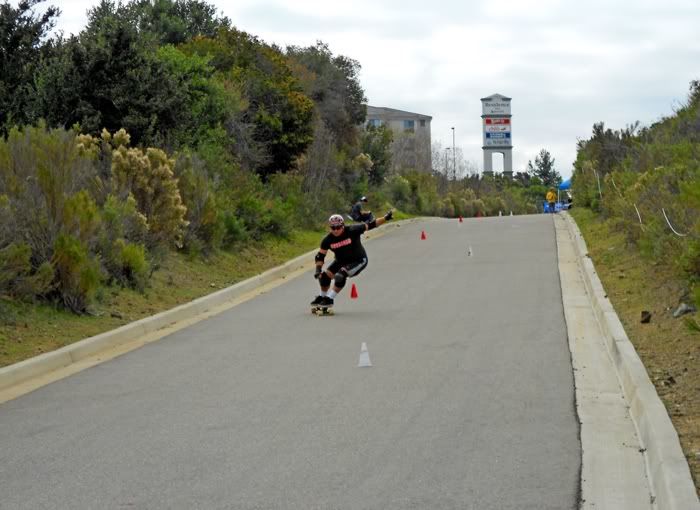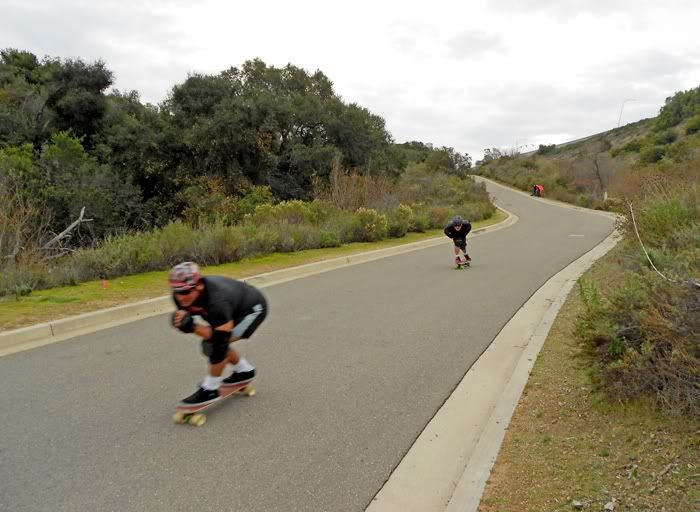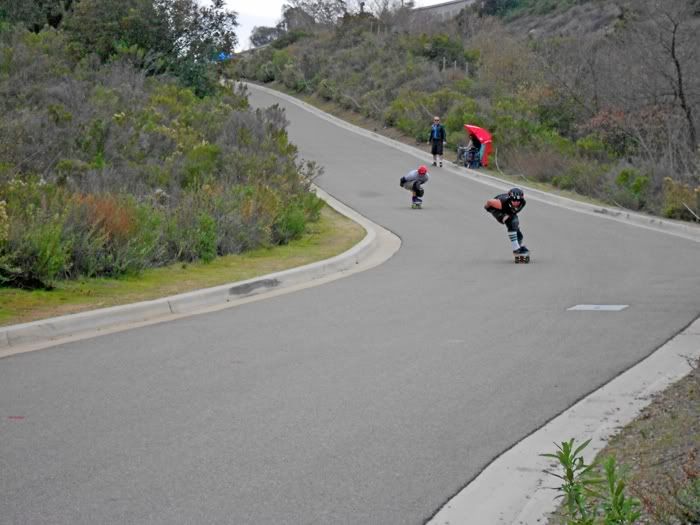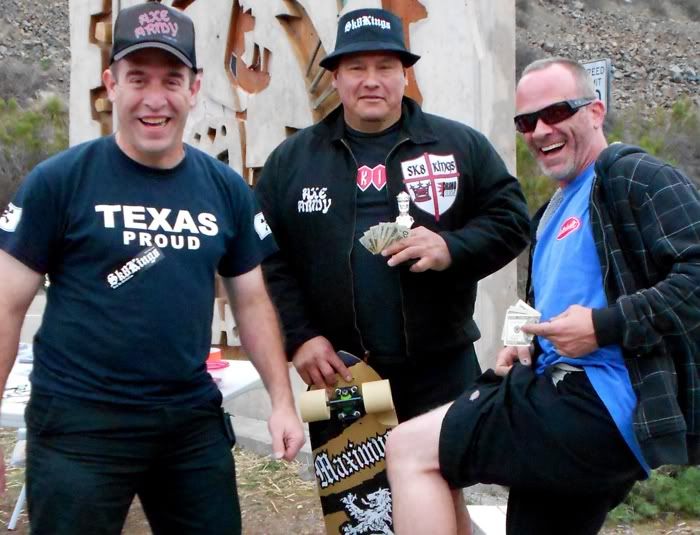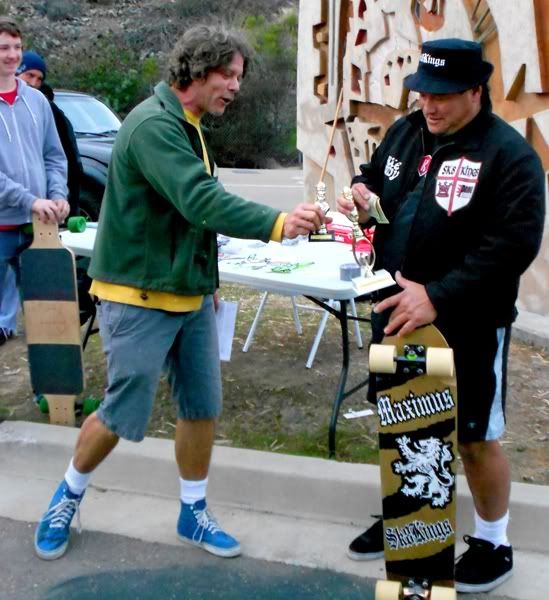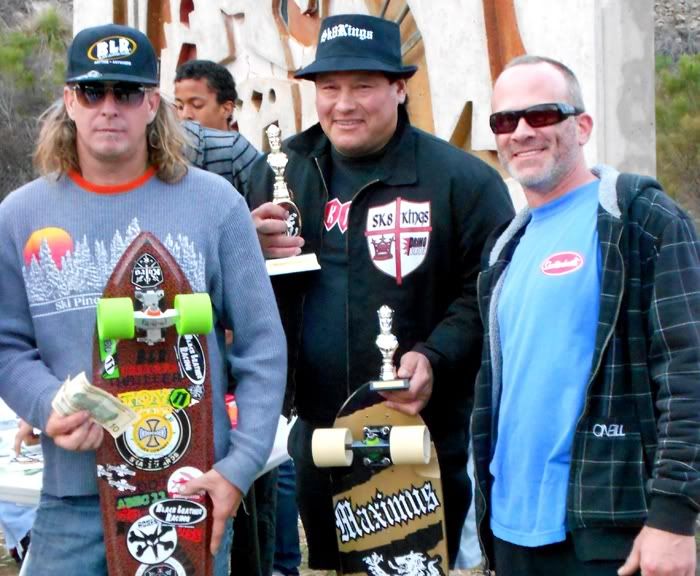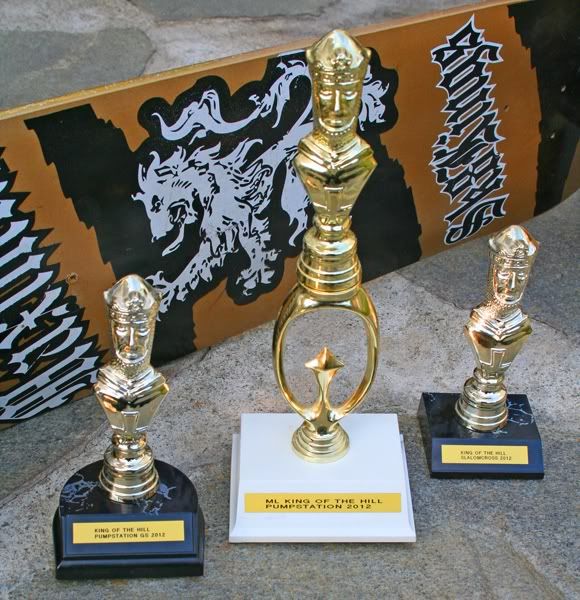 Check out all the pics from the weekend at the slideshow here:
Image hosting, free photo sharing & video sharing at Photobucket