Maximus has gone Ultimate -- An Axe Army Favorite now with carbon fiber construction and bigger & badder than ever . . . Made it's debut at the Texas Sizzler -- winning the downhill with Joe McLaren at the helm!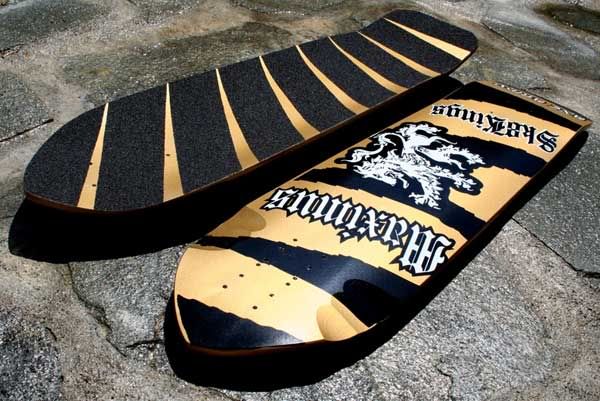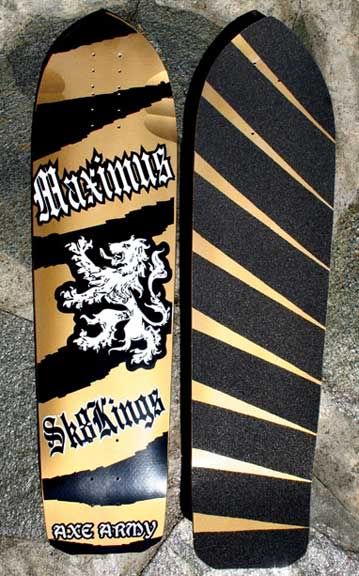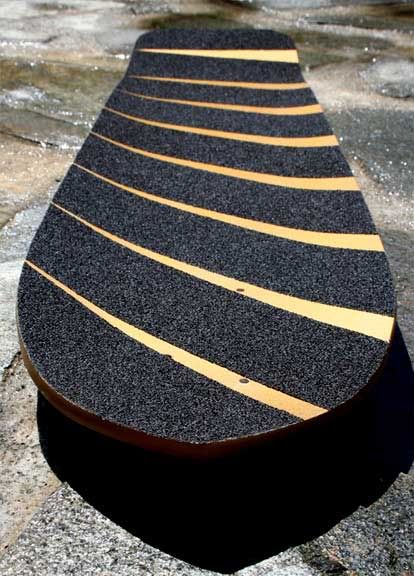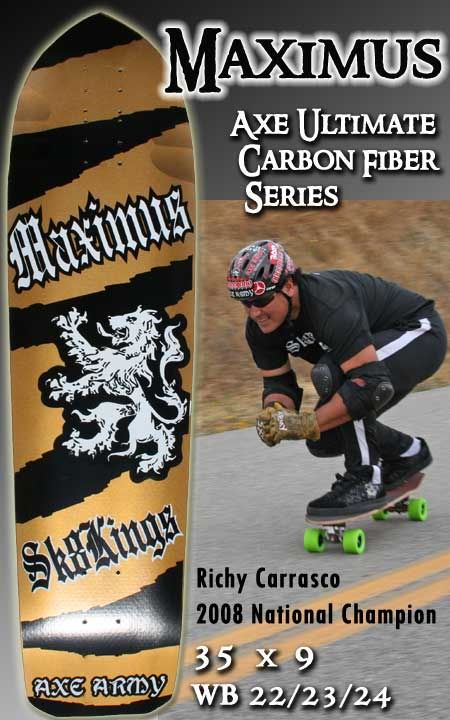 Original Maximus has been at the top of the podium many times!
Joe Mac ripping Max in the park too!
Decks and Completes here:
Ultimate Maximus