guess who's gonna kick some major ass next season
#1 of a fresh new,inspiring group of youngsters!!!!!!!!!!
LOUIS SELBY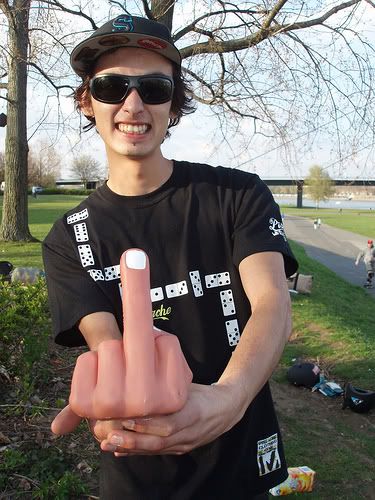 despite the image you might get when you see this picture louis is a well-educated and socially responsible young man,who just wants to have a good time.
ahhh yes we will spoil him a bit here and there so that he's more fitting to the picture,hahaha.
anyway,louis will receive our full support and hopefully this will make him uk's #1 in a jiffy.
the team welcomes you onboard louis,time to kick some ass from now on.
another kowalski?
who knows
the future looks bright as louis is a very talented youngster and i am very very proud to have him join our ranks.