Chixill skateboarders are mostly from Urban Areas, we all have to go to 9 to 5 jobs to make money so we can buy skateboards..
For the longest time people have thought of sponsored skaters and team riders as these A list people. But thats not us. We work and work hard to be able to skate, pay rent/bills take care of our families (those of us that have them) but at the end of it all we LOVE TO SKATE, using our environment to its full potential.
You know your a skater when you make comments like "wow thats really nice pavement"
or when your neighbor puts in a new drive way and its super smooth you ask him to skate it a bit.
Deep down at the core of all this is passion, Chixill is devoted to putting out a quality product with no delusions, we work just like you we have our Kraft dinners just like you sometimes.
So with that said, POST YOUR PICS of you ripping up your cities, weather you ride a Chixill or not post your pics lets see you skating your city ok ?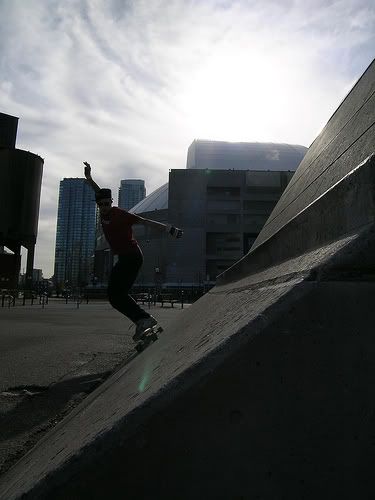 ^^^ SKYDOME (also known as the rogers center)
^^^ queens park on 4/20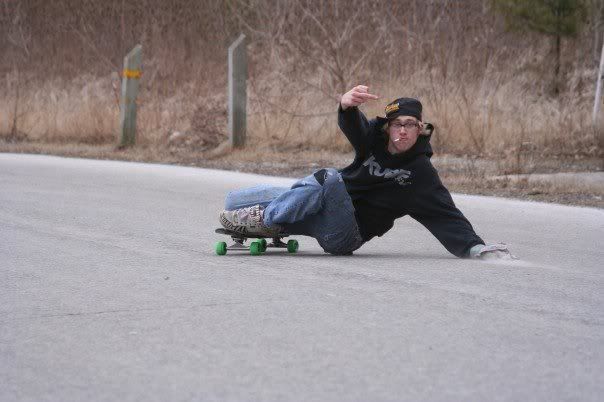 Slide session ^^
more traffic surfin.... when there is a red light i like to buzz by the stopped cars at full speed and then grab on for a ride then do it all again at the next red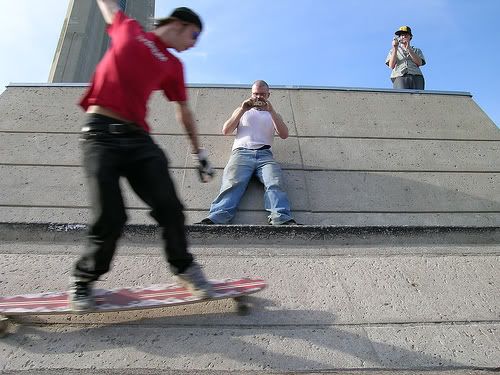 more skydome ^^^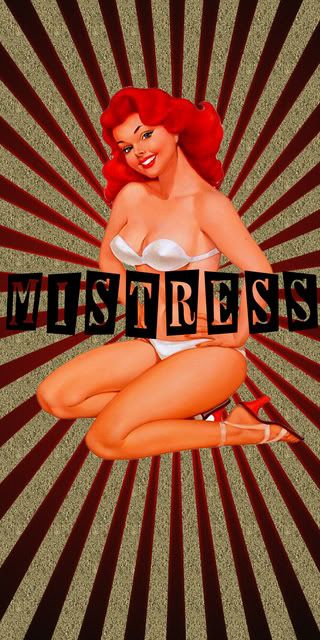 START A REVOLUTION