#2 in a series of photos from Silverfish...
This is a collection of Canadian board photos, including some interesting 6 and even 8 wheelers that were originally posted at Silverfish, and saved by Doug Kadzban. We're reposting them here as documentation of that era.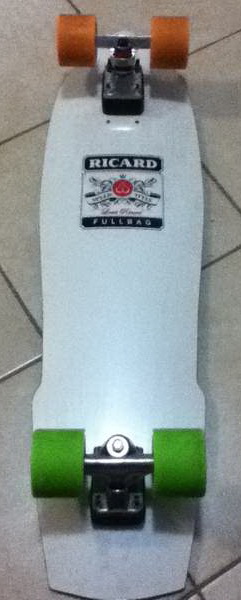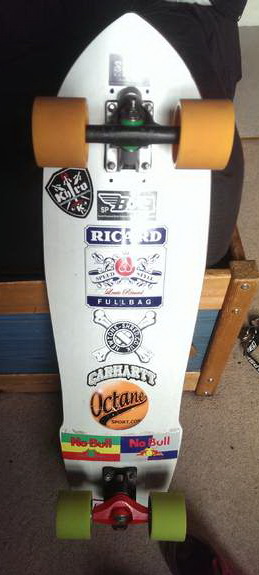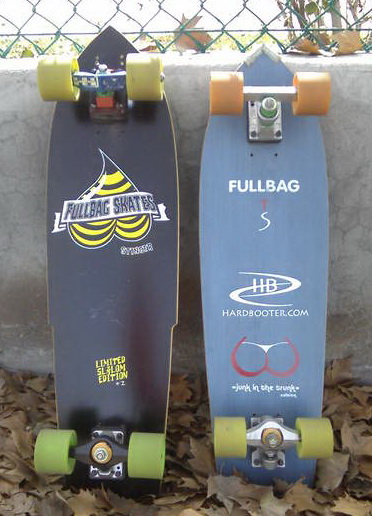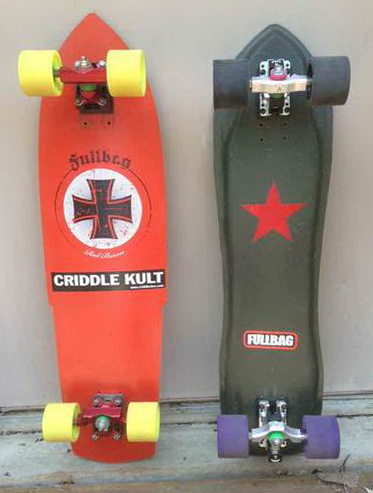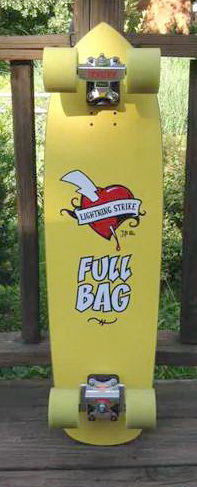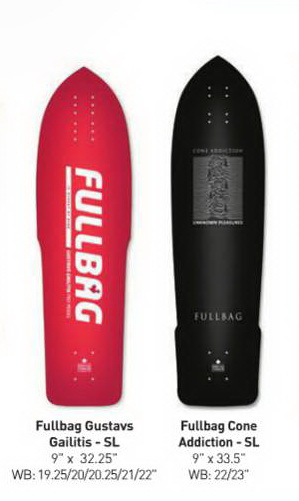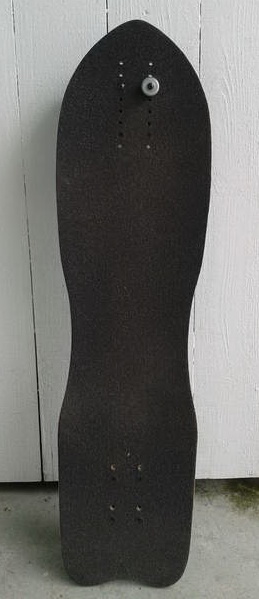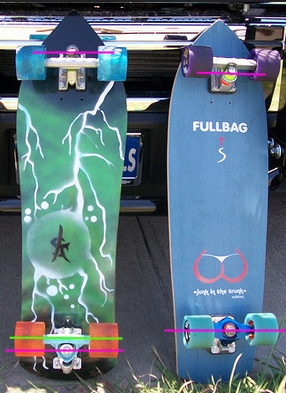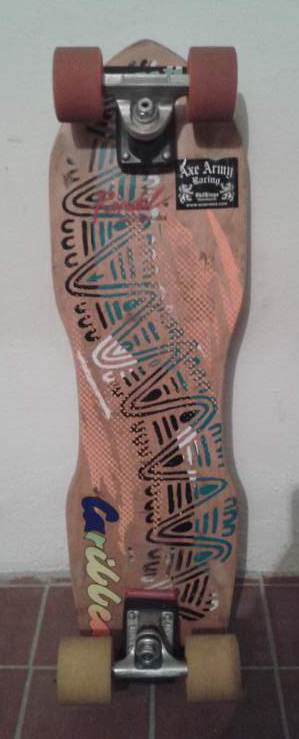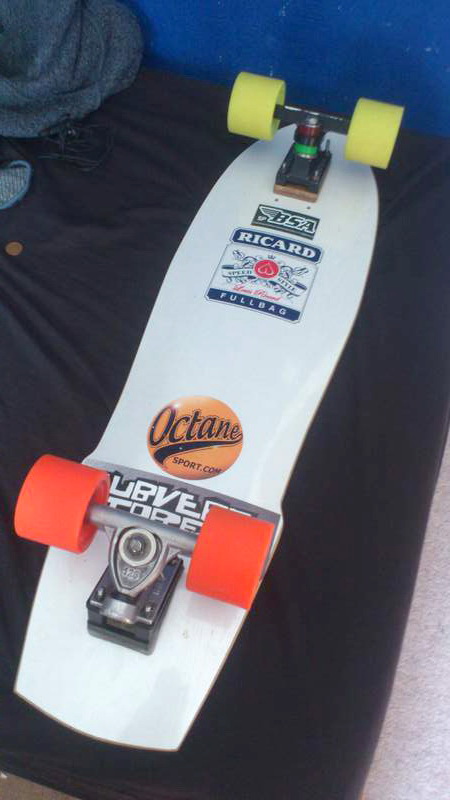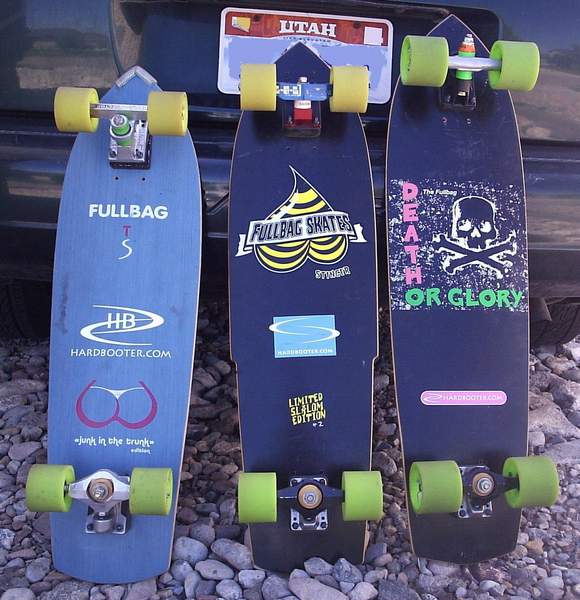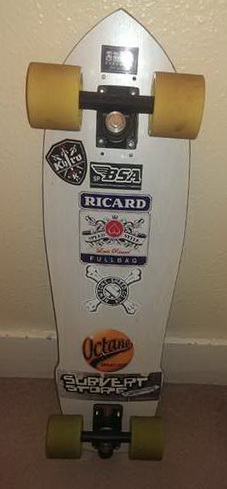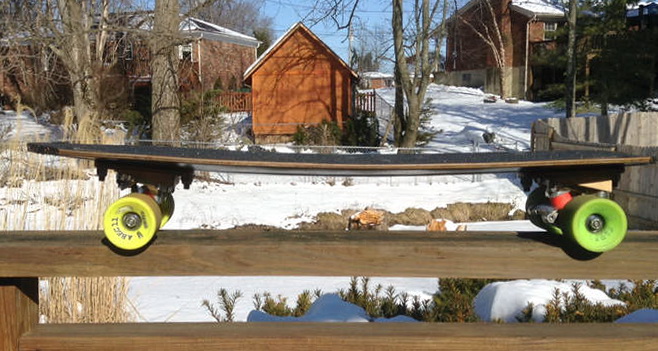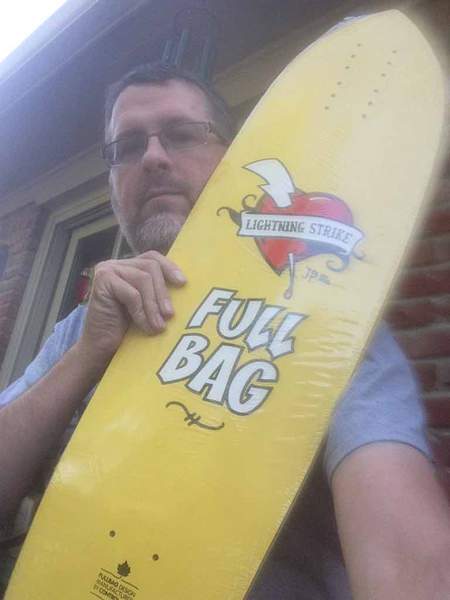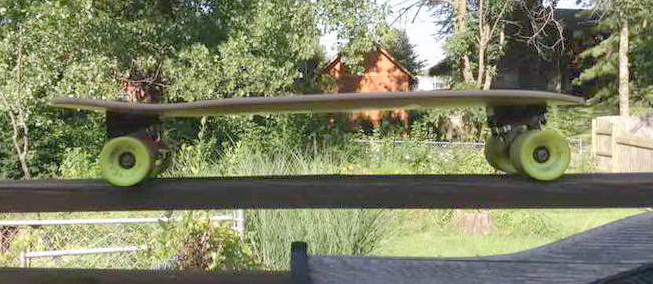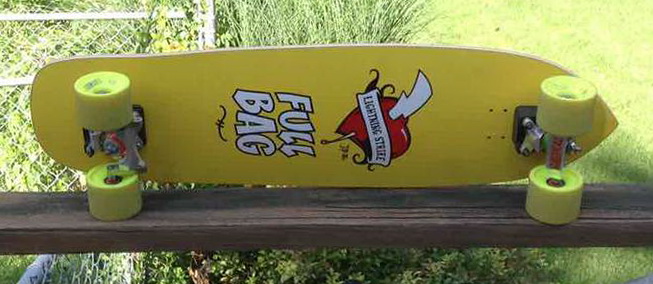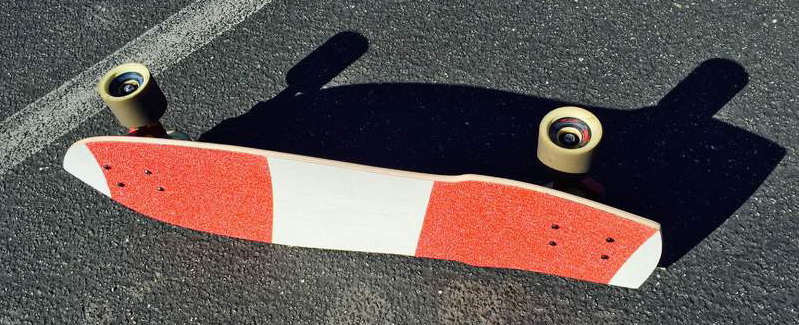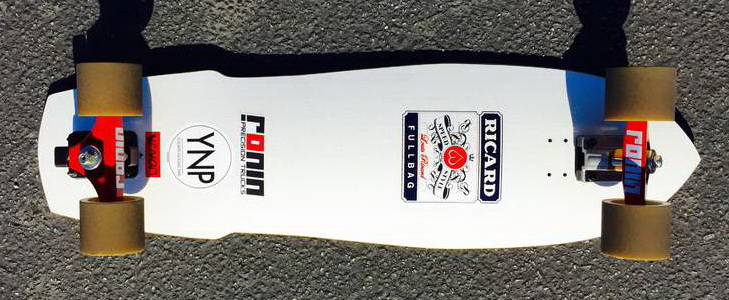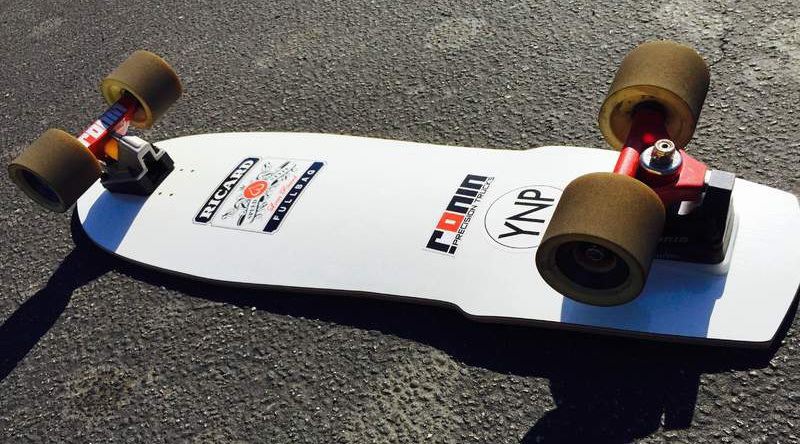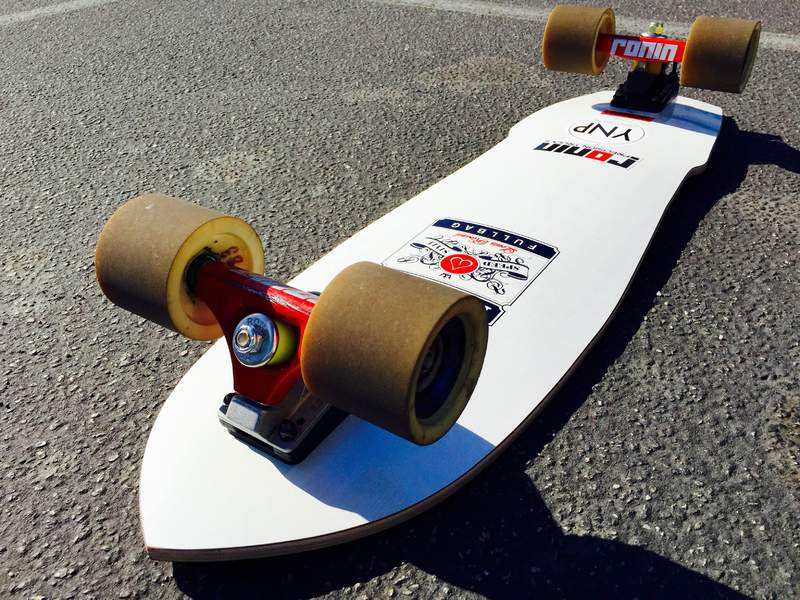 ps. If one of these are yours and you do not want them published here, let us know and we'll remove the photos.