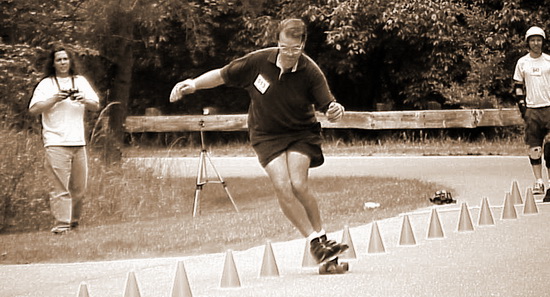 Our friend and fellow skater Wes Tucker has passed away
Many, if not all of you knew him and I'm sure you all have a story about him. We should share them here.
Wes was sometimes a kook and a pain, but we all know he was a good guy and did a tremendous amount for slalom skateboarding.
I will miss him very much