Hi
In this topic I will try to put all the important information about contests in Latvia – dates, results, pictures etc. This year we will have only PRIME & BASIC races and I will put the dates asap (some of them you can find already in ''Contest calendar'' section)!
The new season in Latvia will start this weekend with O.S.S.G. Outlaw race in Grobina:
O.S.S.G. Outlaw Race
Format: Tight,Special & Hybrid
Date: 18 April 2009
Location: Grobina, LV
Sanction: BASIC
Contact: Gustavs Gailitis,
gustavsgailitis@inbox.lv
Website:
http://www.skateboardinfo.lv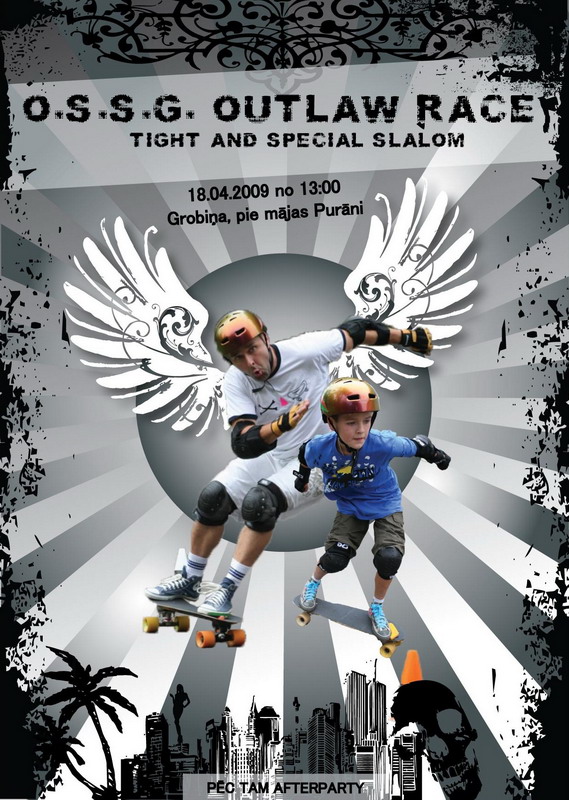 I hope that this will be a great season for all of us!
See you later, skaters