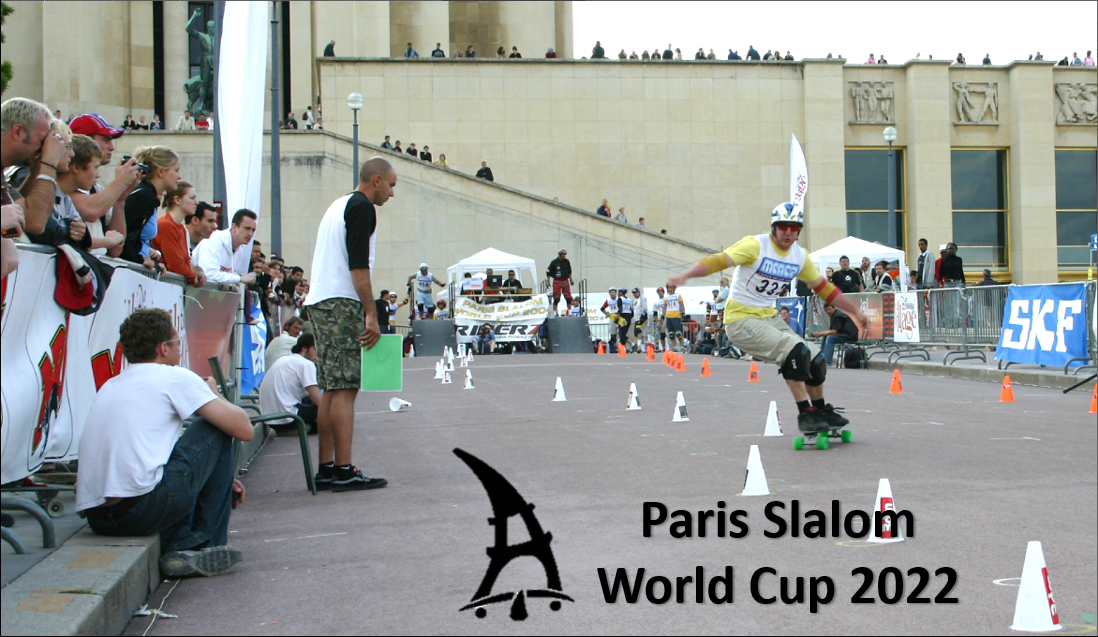 We've started the more detailed plans for a race at the Trocadéro this spring (May 21-22).
It'll be a two-day race with straight and hybrid dual racing. Possibly another discipline added depending upon the participation.
Two qualifying runs, then top 4 or 8 in each of the classes Pro, AM, Women, Junior. Due to the speed of the hill and the obligation to foot-stop, there will be no classes for the younger juniors (Jun11, Jun14).
We are late with requesting and obtaining permission so we recommend that you do not make any firm plans yet. If you wish to book tickets or accommodation, make sure you have options for cancel and refunds.