The new Pirates series just started. Today we had a GS at the Trocadero. It was an easy course to suit everyone and we got four runs each to get some race practise as well. We had splendid weather; it was just like a perfect race day in May. I was up there on the stairs overlooking the whole aread seriously studying the spot and thinking about next years Paris Slalom World Cup event. It sure is a great location!
Let's see if Riderz can make it happen once again.
I didn't have any time to take pictures during the race, but here are a few from after - no slalom though, sorry.
Actually the whole day was not dedicated to slalom as you can see, only the morning up until 13.30 or so. Then other longboard events followed Tang Tang, dancing, slide contest etc.
Trocadero scenery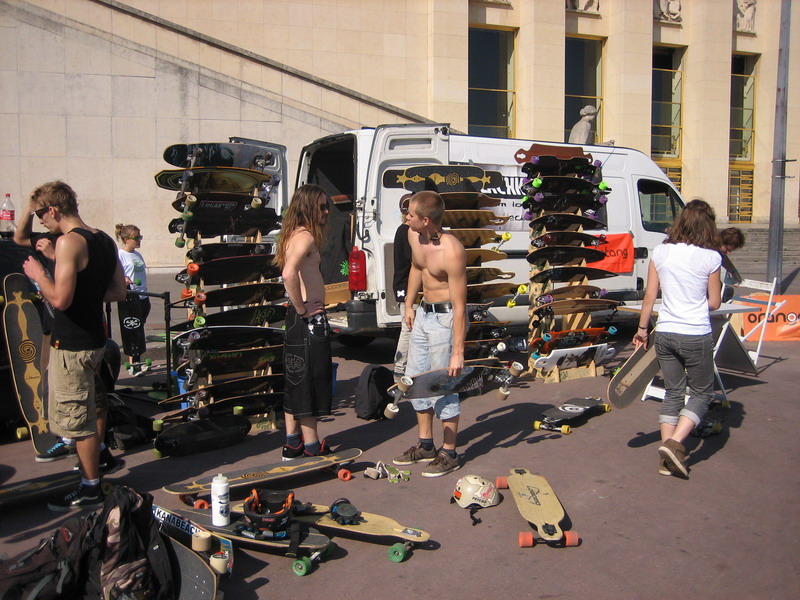 Blackkross skate shop at Trocadero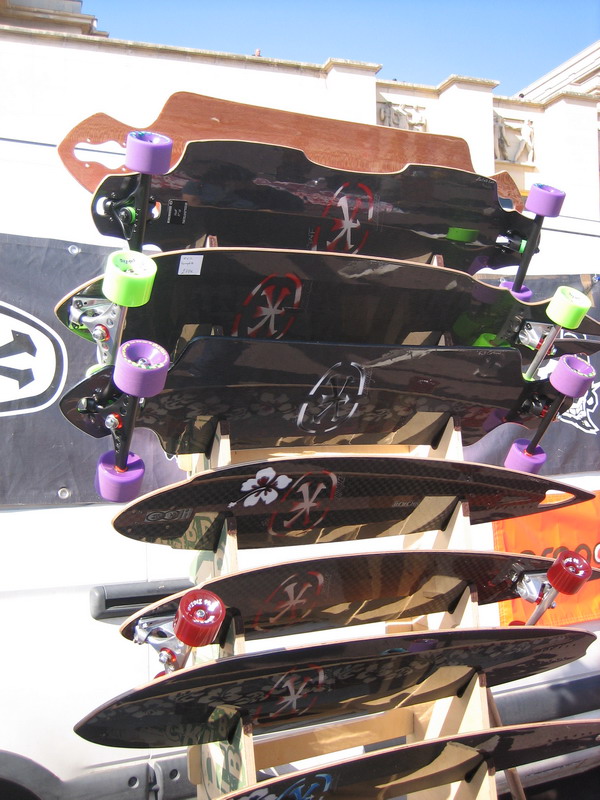 Blackkross selection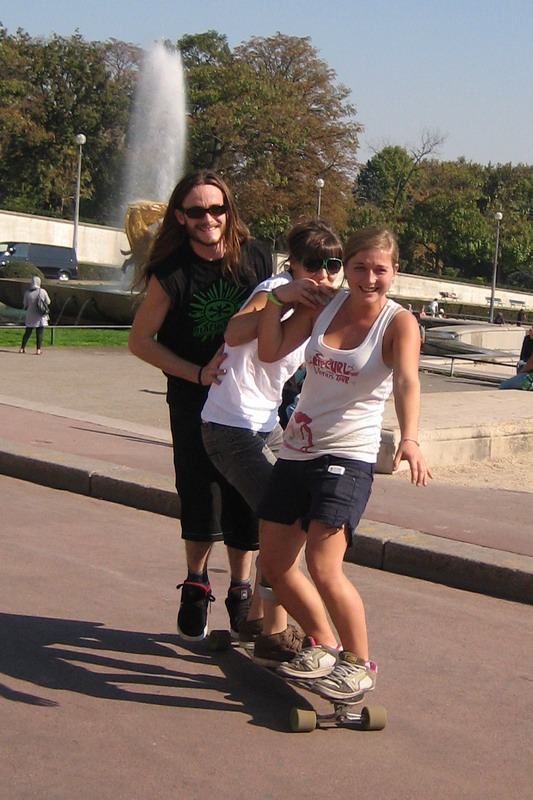 Who said that size doesn't matter?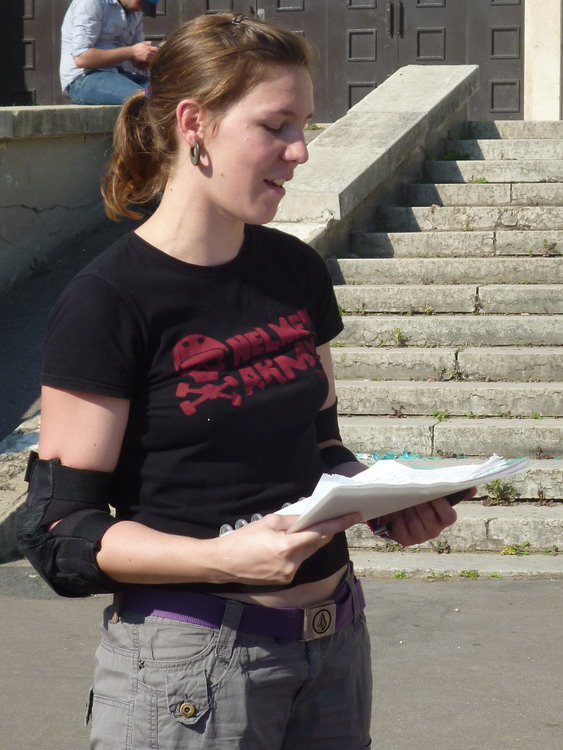 Erica announces the results (top 4): 1st Marco, 2nd Patrick Allan, 3rd JS Dennebouy, 4th myself.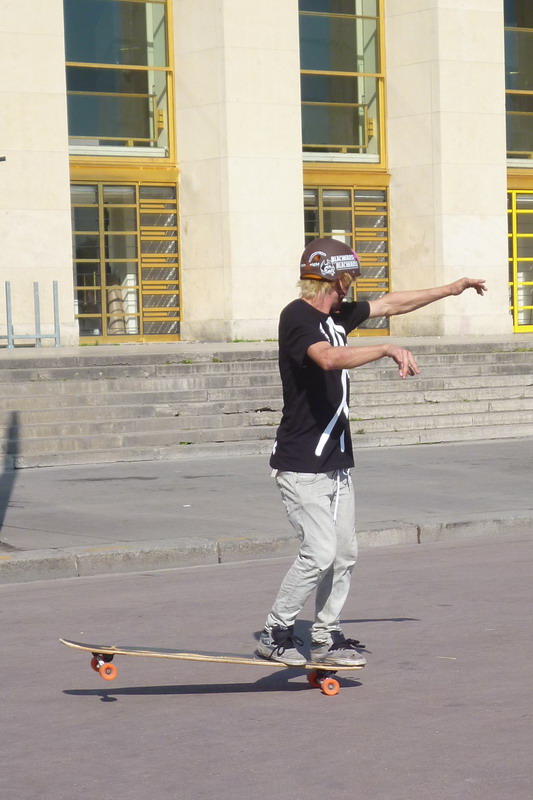 Longboard freestyle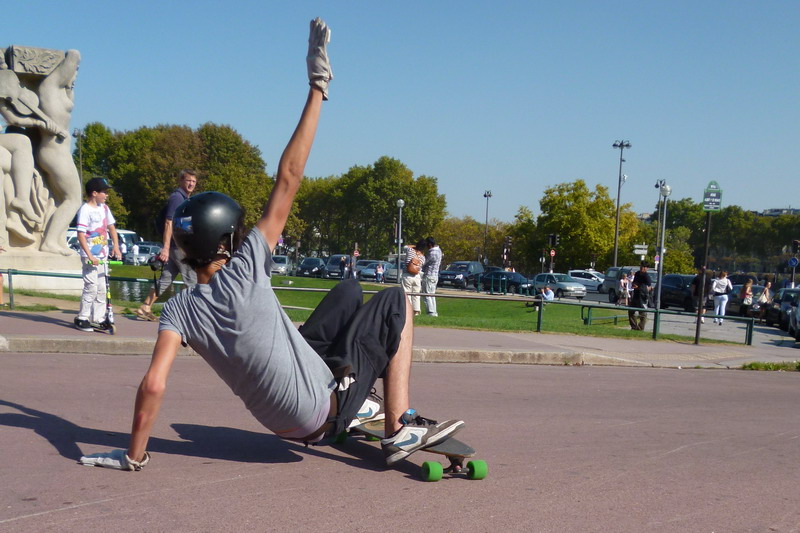 Longboard slide contest
/Jani