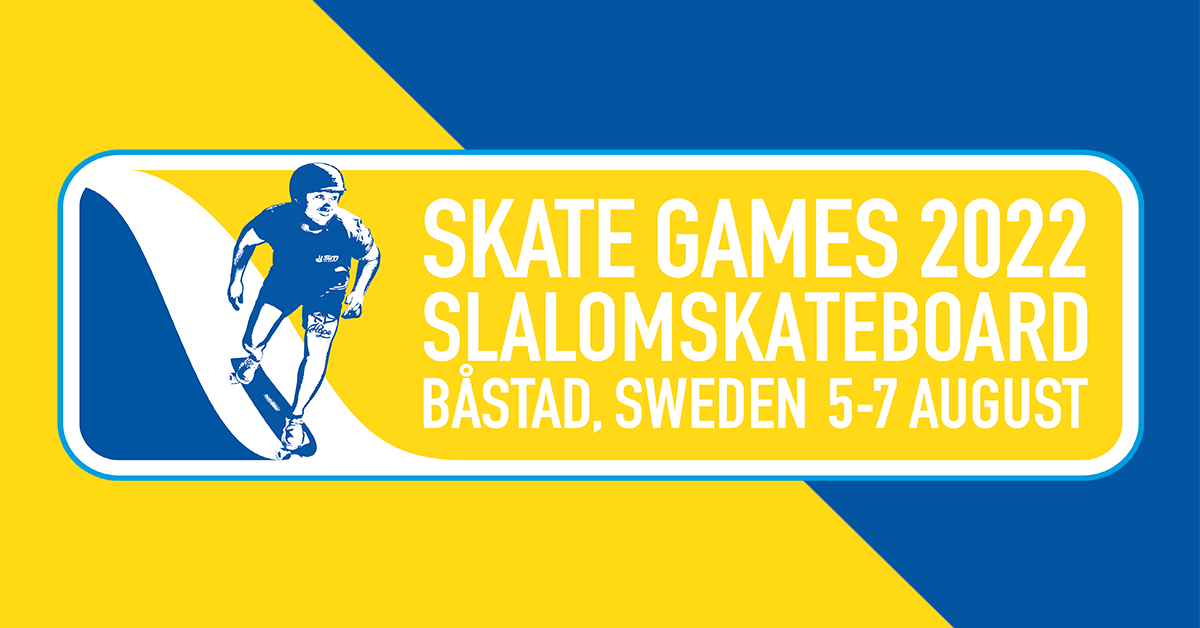 Båstad 2021 cancelled - Båstad 2022 announced!
Message from the organizers:
We have long believed that we will be able to carry out the event that was originally meant to be the World Championships, but the Covid-19 situation in the world still makes it impossible for most riders to travel freely. We have now made the difficult decision to move the competition to August 5-7, 2022. Take care, and see you in Båstad 2022!
Have a nice summer wishes Mika, Viking, Viktor & Peter.