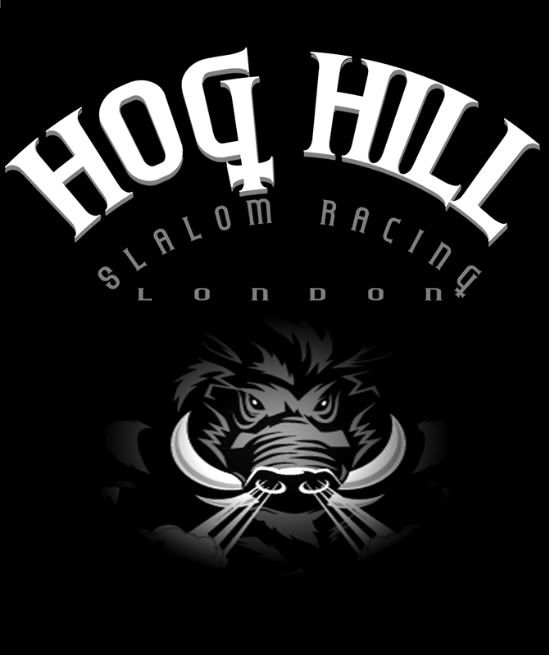 Now official, here's a slalom race date for your diaries:
Sunday 20th July 2008
The Crackling contest registration:
http://www.ncdsa.com/contest_registrati ... testID=386
We have the track from 12:00 until 4:00pm on Sunday (including setup) with coffee, changing facilities and toilets available on site. Given the time available, the plan is to run a hybrid H2H, but this could change to double elimination if preferred, so that more racing is had by all.
Hog Hill Cycle track has been recently constructed in order to replace the Eastway Circuit (now an Olympic building site) and has super fresh tarmac. We will be the first official booking for the sports site, so will be used as a test bed for future events. The idea is that if we get in early with a good crowd then they will look favourably towards slalom skating for future events.
We will need to provide someone with Fist Aid skills, so if you are so trained then please mention it on the race sign up. It is pretty unlikely that your skills will be drawn upon. Car to casualty is the usual official route!
Ramps and timing will be kindly provided by Michael at Octane Sport:
http://www.octanesport.com/
This is a new venue with lots of promise, so let's get crackling!