No Time To Hate Productions Presents...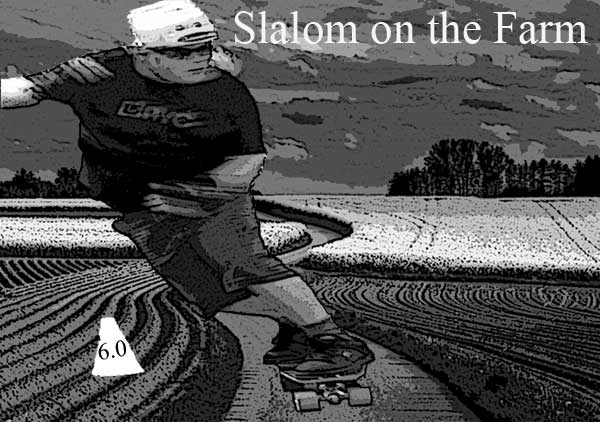 Permits have been granted!
Details will be posted on the CC ASAP
Strictly a
Grassroots
event.
Please note that all past farmers are welcome to sign up the first 2 weeks it's listed on the CC. After that, all are welcome. The field is limited to 56.
TK, Tway, Joe I & our newest cohost CNOVA from team CHIxILL