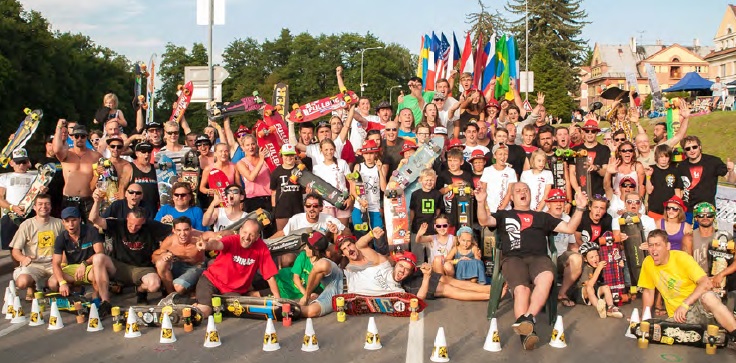 Photo by Michal Skravada.

Article in Concrete Wave, April 2015 issue (PDF)
Story by Richy Carrasco
Worlds 2014 - Event coverage from CMS TV which aired in Czech Republic - 9 minutes!
Mostly in Czech language but well worth watching. It's rare that a skateboard event gets this much coverage on national TV!
Post up your best photos, videos and new coverage here. Thanks!
/Jani